"The Outer Worlds" Will Be Doing A "Twitch Plays" Event
If you'd like to try out The Outer Worlds before the game comes out, you'll have a chance, in a way, as the game will be live to play on Twitch. Obsidian Entertainment and Private Division will be showing off the game on Obsidian's Twitch channel, where they will be unlocking the game's controls and hooking them up to the Twitch chat. Much like Twitch Plays Pokémon, the audience will be in control of the main character and the decisions you make in the game based on what's typed in the chat. This will, in a weird way, give you a glimpse into the game as a community before you buy it.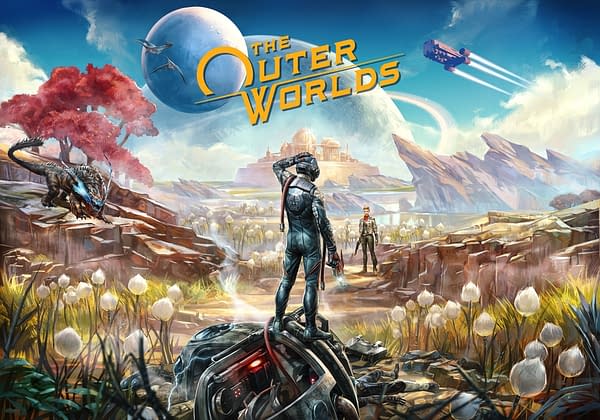 The Twitch Plays event will kick off today at 3pm PDT/6pm EDT. Bets of luck to those of you who choose to take part in the event and see if you can break The Outer Worlds.