Before you start playing with the Piranha Plant in Super Smash Bros. Ultimate, you might want to make sure your software is completely up-to-date. Several reports came out yesterday evening, many of them from Reset Era, showing that the addition of the new character corrupted their game data. Specifically, if you use the character in All-Star mode, it will mess with your data and cause you to lose save files. Man likened it to the same thing that happened with the Wii U version of the game when they introduced Mewtwo as a DLC character.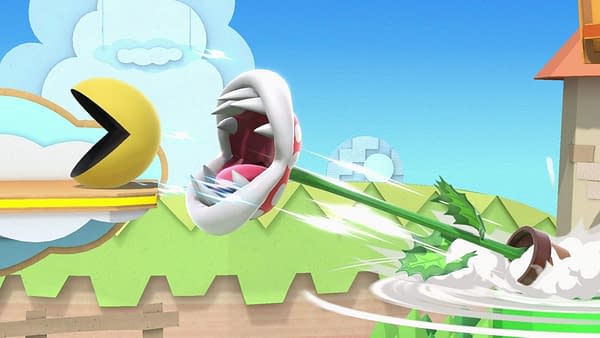 Basically, all you have to do is avoid using the character in All-Star mode until the company decides to send out a new patch for the game. At the moment, there's no word from Nintendo about fixing it, but we'll keep our ear to the ground and see if they're going to send out a patch.
Enjoyed this article? Share it!