The Pokémon Company Pledges $100K To The NAACP
The Pokémon Company has become the latest company to show support to the current unrest happening in America after the death of George Floyd. Today the company posted a quick tweet about the protests happening and have announced they will pledge $100k to Black Lives Matter and another $100k to the NAACP. Here's the statement the company made.
Here at the Pokémon Company International, we believe in friendship, inclusivity, and equality. These are the values that anchor the Pokémon brand. There is no place for opression within our community. We stand in solidarity with out Black employees, fans, and families who continue to be impacted by systemic racism and senseless violence. We will be making a $100,000 donation to the NAACP and a $100,000 donation to Black Lives Matter. Out commitment to you is ongoing, and out support will be as well. We believe that Black Lives Matter.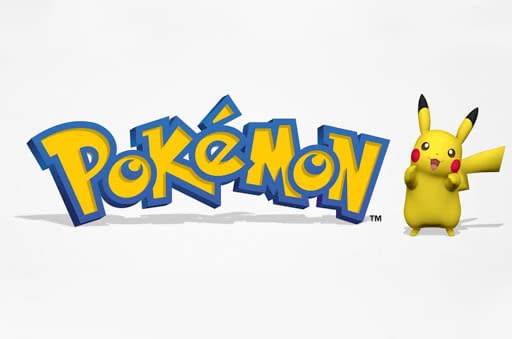 As you might suspect, the announcement was met with praise from people supporting the company's choice to take a stand and pledge money to this cause and organization, while others hammered them for doing it more as a publicity stunt trying to keep their fanbase. Which is pretty much the reaction all companies are getting at this point in time. On the one hand, staying silent has been getting companies grief for allowing the issues to continue without a statement, while on the other hand, people have been crying foul saying many of the statements sound hollow. It seems no matter what, few companies can make a statement right now that will please everyone. But at least in the case of The Pokémon Company, they are pledging money to help support efforts to bring these issues more attention. It's up to you to decide if the outreach is genuine or not.