The Pokémon Company held a major press conference in Tokyo this evening with a lot of stuff coming in 2019 and some of it in 2020. We're going to go over some of the highlights of the press conference here. First off. the company was really happy with the success of Detective Pikachu, which left on a cliffhanger, and are looking forward to the new animated film coming this summer. That cliffhanger, by the way, will continue and come to a conclusion on the Nintendo Switch, but it wasn't revealed how just yet.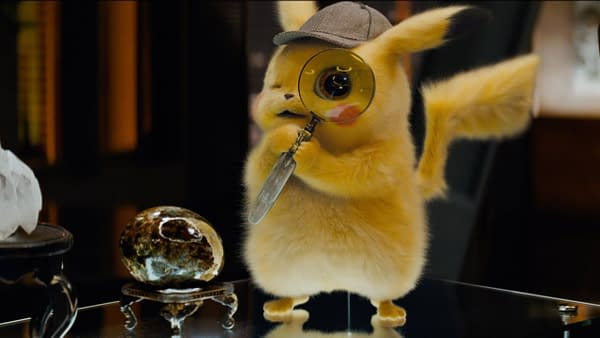 The company touched on the Pokémon Center Singapore which recently opened, offering both products as well as software and hardware, and space for people to gather and play Pokémon. A new one is on the way with Pokémon Center Shibuya to open this Fall in Tokyo with the new massive shopping center coming there soon. It will contain a giant Mewtwo statue at the front with a sleek black design. NetEase Games joined the stage next to announced they will release the first official Pokémon game in China called Pokémon Quest, which will stay true to the original game and will have PvP and a social system.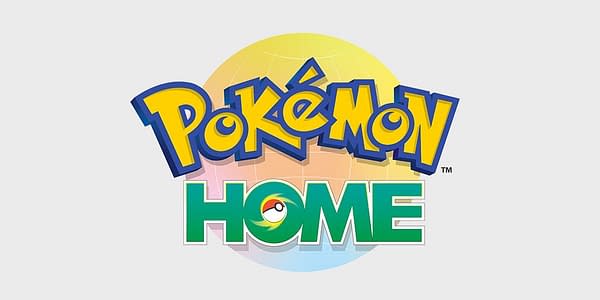 Game Freak was up next to announce a new game coming called Pokémon HOME for the Nintendo Switch. This is going to be a Nintendo fan's dream as it will be a cloud service where you can share all the Pokémon from all the games on the 3DS, Nintendo Switch, and Pokémon GO in one location. It will also have a trading feature as well as long as you have your smartphone, finally giving Pokémon GO fans a chance to properly trade Pokémon in person. They're also looking to implement mass trading with groups all in one space. This project will launch sometime in 2020.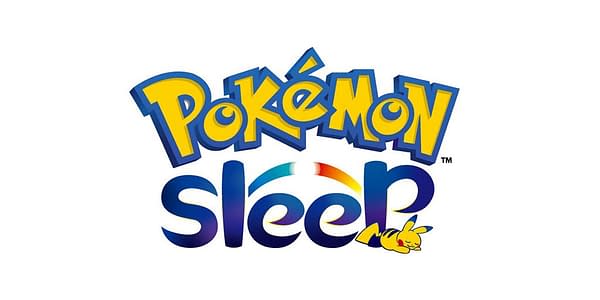 Another major announcement is that Pokémon GO will start transforming sleeping into entertainment the same way they did walking. A new game is coming called Pokémon Sleep made by the game company Select Button. It uses the time you sleep and when you wake up as a new way to entertain you, but the details of just how they plan on doing that are super secret right now, and the demo video that went with the presentation didn't explain a thing.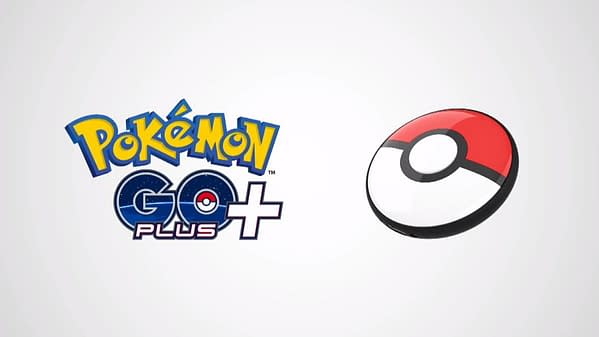 Nintendo is already on board with the idea behind Pokémon Sleep, as they've developed a new piece of tech for it. Much like the Pokémon GO Plus wristband and the Pokéball Plus, Nintendo has made the Pokémon GO Plus+, which is a flat Pokéball design that does much of the same functions as the other devices, but at night it will track info about how you sleep and post the results in your smartphone, with the intent of making sleeping a fun activity. The entire plan to this system being incorporated into Niantic's game is to help you "get a good night's rest" by rewarding good sleep habits and a healthy lifestyle in the game. Oh, and Niantic also revealed that Snoozing Snorlax's are currently in the game for you to pick up for a limited time starting today, so good luck hunting them down.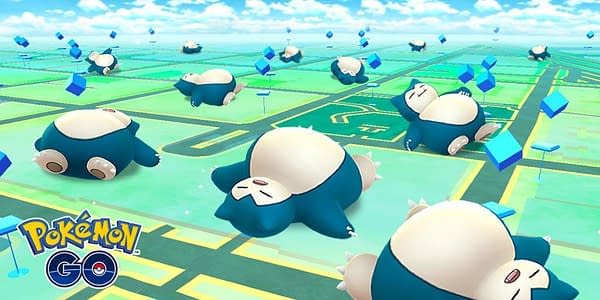 The last game announcement came from DeNA who is making Pokémon Masters, a new smartphone game. Past and present trainers from the video games will be featured along with their partnered pokemon. Coming to Android and iOS in 2019, more details coming in June, possibly at E3. We got a short video showing off a few different trainers, including Brock powering up his Onyx for an attack, but nothing that really explains what the game is.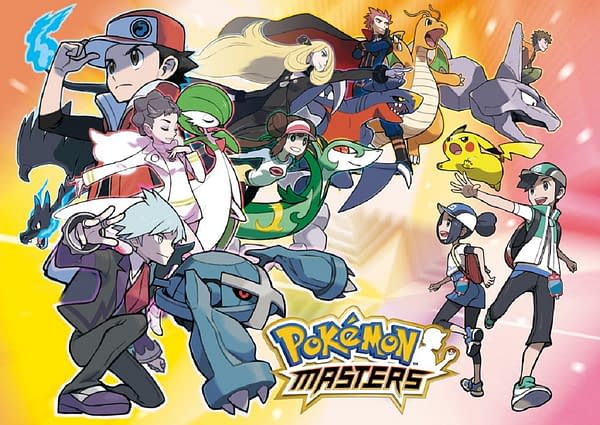 Finally, the last piece of business during this press conference was Pokémon Shirts. These are dress shirts featuring all 151 original Pokémon, made by Original Stitch. You can mix and match clothing according to Pokémon you like. Currently, this service is only in Asia markets, but it is coming soon to North America and Europe sometime in 2019.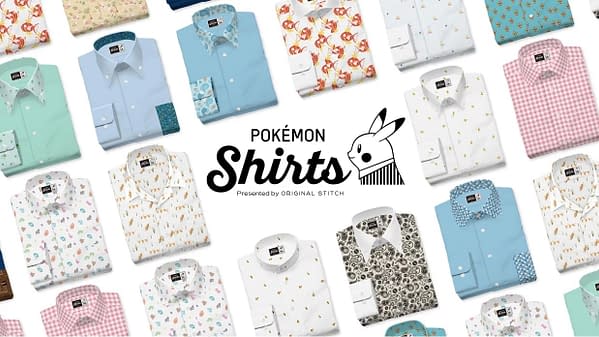 At the end of this entire presentation, it appears to be a really awesome time to be a Pokémon fan. We hope to have greater details on all of these projects, hopefully many of them at E3 2019.
Enjoyed this article? Share it!