The Power In My Grasp: We Review PDP's Xbox One Talon Media Remote
A couple months ago we got a brand new Xbox One X, and ever since we've been turning to it more to play other media, simply because you just can't turn down playing a streaming film on a system with 4K that utilizes the HDR. However, we've never really been fans of using game controllers to watch media. Playing games with them has a natural feel, but this never really clicks with us. Most people grew up having a remote to do everything, so the minute PDP sent us their Xbox One Talon Media Remote to review, we jumped at the chance to use it.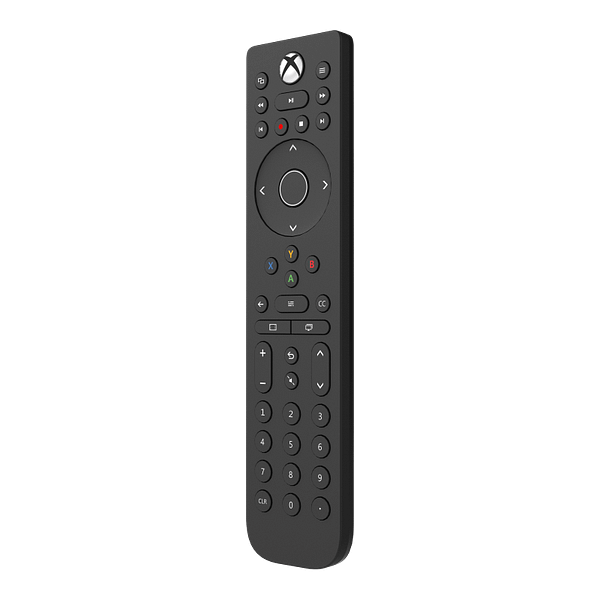 The remote is a pretty sleek design as the entire makeup of it has a rubberized texture to the plastic. When you hold it, you're not finding rough edges or spots to dig your fingernails into, it simply feels like a natural fit in your hand. The buttons have been set up to operate as a media player controller at the top, an Xbox controller in the middle, and a TV remote at the bottom. It is all stretched out across a 7/5" surface, but it works well. Having the Xbox power button right at the top is a nice touch compared to other third-party remotes that need you to turn it on with a game controller first. The buttons themselves are a rubberized texture, and as a lovely bonus, are backlit whenever the remote's motion controls pick up movement. So even in the dark, you can see what you're pressing.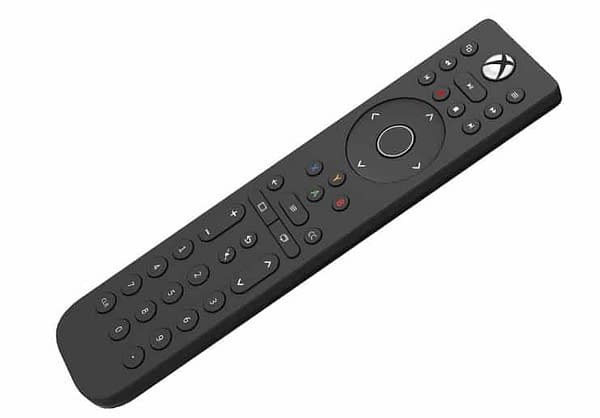 The remote runs on two AAA batteries, which it comes with, and doesn't require any setup to work as it recognizes your Xbox One right out of the box. It works up to 20 feet away with a clear line of vision, as I was able to navigate my way through films, streaming services, Xbox functions and even switching to games with ease. The remote even recognizes when a controller takes over and allows it to take over. This is an absolute must-own for any Xbox One owner of any variation as it will help you navigate the media options with ease. Plus, it's only $20 right now, which is an absolute steal compared to other Xbox remotes over the years that had issues and didn't do nearly as much. This one is totally worth your money.