The Soujourn is Portal, but with Statues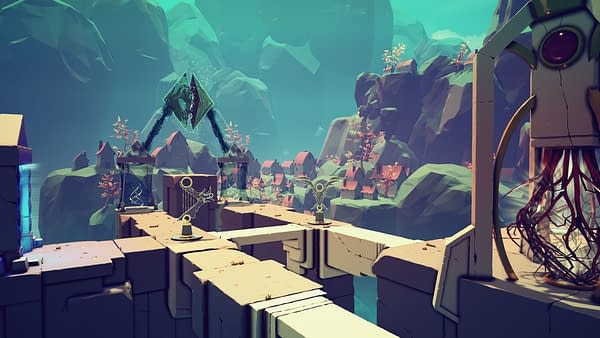 Iceberg Interactive and Shifting Tides' The Sojourn is a gorgeously atmospheric adventure game that tasks players with finding the darkness within the beautiful world around them. Players will uncover those dark secrets by solving unique puzzles that have a habit of screwith with your perception of reality.
The game is broken up into four chapters, each with its own style, atmosphere, and various puzzle types, of which there are dozens. So you won't find yourself too bored.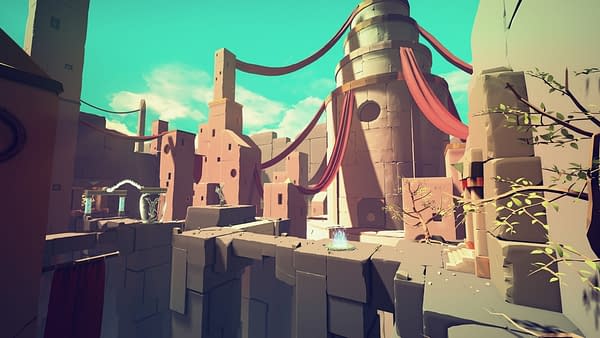 While the majority of the game is focused on puzzle solving, the narrative is surprisingly engaging for a story about the naute of light, darkness, and the perception of reality. Which sounds like standard game fare, especially for fans of JRPGs, but that makes The Sojourn unique in a way. Because it's a story driven puzzler with a plot straight out of Final Fantasy.
The puzzles are decently challenging and vaguely reminiscent of Portal in that you have to swap places with statues in order to solve the different puzzle challenges to move through the world.
The combination of stylish atmosphere, unique puzzles, and engaging story made The Sojourn one of the winners of GDC Play this year.
The Sojourn will release this summer on PS4, Xbox One, and PC.