The Team For Cyberpunk 2077 is Nearly Double That of The Witcher 3
If you ever needed proof that CD Projekt Red was serious about Cyberpunk 2077, you need look no further than the team working on the game. In a recent interview with the Poland version of StockWatch, the company talked about how Sebastian Stępień, the creative director at CD Projekt RED, bailed to go work for Blizzard Entertainment to most likely work on Diablo. When asked about how that affected the company and the game, they got this response: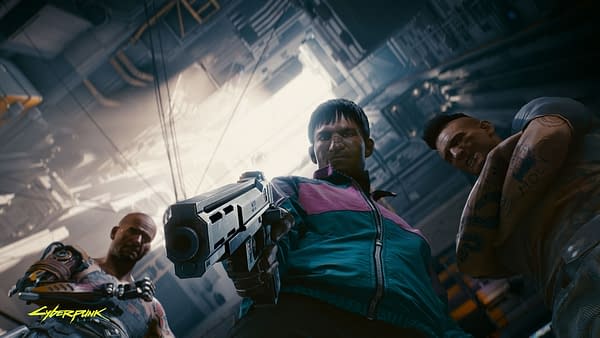 His departure does not affect the pace of work on our latest title in any way. The team working on Cyberpunk 2077 already has over 400 people. – informed the editorial team of StockWatch.pl Karolina Gnaś from the investor relations department of CD Projekt.
400 people! To put that into perspective, The Witcher 3 only had 250 work on it across a couple of teams. The fact that the company is pouring that many people and resources into it should say something about how they feel about this game and what they expect from it. However, if this game ends up broken or coming with some issues, that's a huge piece of info to put out there that could have fans screaming at their door when a failure comes up.
---
---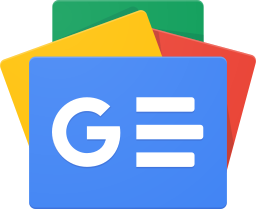 Stay up-to-date and support the site by following Bleeding Cool on Google News today!