11 Bit Studios has released the latest (and long-anticipated) installment for This War of Mine: Stories called "The Last Broadcast". You can download it today for just $4, or $7 along with all the other DLC they've released as part of the Season Pass. Enjoy the story's description and the trailer below.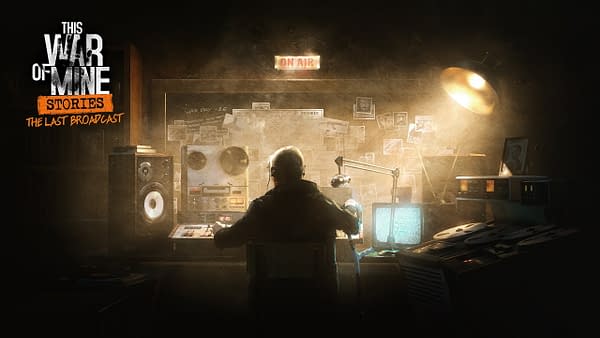 The Last Broadcast tells the story of Malik, a radio broadcaster carrying on his sworn mission to keep the people living in the war-torn city of Pogoren informed about everything that may be vital to them. This story-driven DLC based on a scenario from Meg Jayanth (writer of IGF-winning game 80 days), circles around a difficult theme of the price of telling the truth. Featuring new playable civilians, new city sites, and new gameplay mechanics exploring the areas of one's morality, The Last Broadcast is the biggest expansion to date in This War of Mine universe.
Enjoyed this article? Share it!