THQ Nordic revealed today that when they make their way to E3 2019 this year, they'll be revealing a new game each day of the convention. The company kept the announcement short and sweet without saying much else beyond what days and times they would be doing the reveals, which we have here.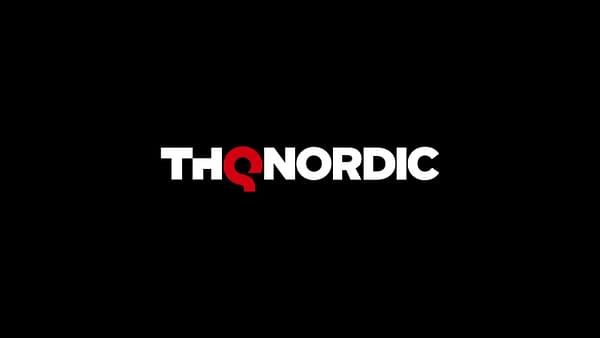 Game 1: June 5th | 4pm CET / 10am EST

Game 2: June 6th | 7pm CET / 2pm EST

Game 3: June 7th | 7pm CET / 2pm EST
E3 already did some of the promotion for them by revealing that one of the panels, which matches the time on here, that they will be announcing a new Darksiders game. So that's one game down. If we had to take a guess, we'd say we're finally going to see some of the well-known properties the company has been buying up recently will finally start getting attention. For several years now they've been buying out companies or simply buying franchises from others left and right without a thing to show for most of them. Perhaps this is where we'll finally get a taste of what they've been working on with some of them. But we won't know for sure until the convention kicks off on June 11th.
Enjoyed this article? Share it!