Three New Heroes Are Coming To 'Shantae: Half-Genie Hero'
WayForward Technologies has announced a new DLC package on the way for Shantae: Half-Genie Hero on their Kickstarter page, which will introduce three new heroes to the game. The pack called "Friends To The End" will introduce Sky, Bolo, and Rotty, along with additional story elements not included in the original game that will kind of tie things together. That portions will have Shantae going all Scott Pilgrim for a bit and becoming the evil version of herself, Nega-Shantae. You can check out more of the heroes and the story at that link, but here's a small snippet of the DLC's description below. Friends to the End takes place chronologically in the middle of Shantae's storyline. Unlike the (possibly embellished) tale of Pirate Queen's Quest, this new mode would be considered "official cannon", and fills in a part of the narrative that we, as the audience, were previously not witness to. Shantae has been turned to evil by the foul Risky Boots by way of a polarity-swapping machine, and is reborn as Nega-Shantae! Sky, Bolo, and Rottytops must enter Shantae's mind in order to rescue her consciousness from the "Nightmare Realm"; a series of twisted memories designed to swallow Shantae whole.
---
---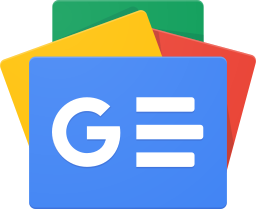 Stay up-to-date and support the site by following Bleeding Cool on Google News today!