After yesterday's tease about a new announcement, we finally learned that Undertale's Toby Fox revealed a new demo called Deltarune. A few tweets were posted this morning on the game's Twitter account, all containing some weird and cryptic messages, all eventually leading to a final post pointing people to Deltarune.com. The website takes you to a downloadable demo that will require you to basically bypass a lot of your PC's safety features to download if you wish to play it. What you get, keeping things as spoiler-free as possible, is a game that looks and feels like Undertale with some changes.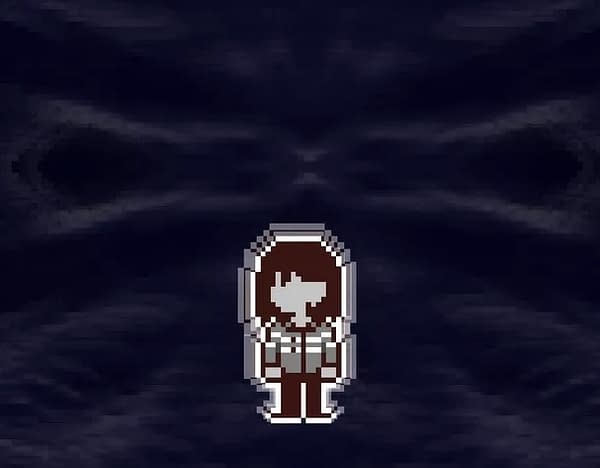 You can download the demo for Deltarune (which if you haven't guessed already is an anagram for Undertale) completely free.
Enjoyed this article? Share it!