HumaNature Studios released a new short video today letting fans know that ToeJam & Earl: Back in the Groove finally has a release date. Originally the game was set to be released in the Fall, but got pushed back without a reason as to why. Now we can confirm the game will be released on March 1st, 2019, for PC, PS4, Nintendo Switch, and Xbox One. Enjoy the trailer and the game description below!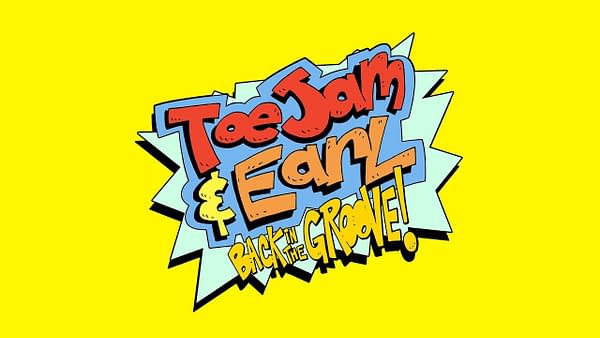 The iconic '90s alien duo is back. ToeJam and Earl, hoping to impress Latisha and Lewanda, have…"borrowed" the Rapmaster Rocket. One black hole-related accident later, they are back on the floating remnants of Earth, scrambling to pick up the pieces of their ship before their home planet of Funkotron notices anything missing.

Hidden throughout the procedurally-generated levels are presents with random effects that help the duo find their ship parts. Rocket skates, Icarus Wings, Boomboxes and more than 60 other presents make each run feel fresh. Characters and unlockable hats that offer awesome hidden powers persist across playthroughs so there's more to strive for beyond getting back home.

You would think a three-legged alien in dope threads would be the weirdest thing on the planet, but Earthlings give ToeJam and Earl a run for their money. Sneak around humans like the Hula-Girl so you don't get hypnotized into shaking your hips, leaving you vulnerable to attacks. Over 50 Earthlings ranging from King Tut, armies of chickens and Internet Trolls roam around each level, so get to know which are friends and which are foe.

Back in the Groove!'s got all the classic moments which made the series a staple of '90s gaming with modern improvements like online play, all in a nostalgic underground comic style.
Enjoyed this article? Share it!