Posted in: Games, The Division, The Division 2, Ubisoft, Video Games | Tagged: the division 2, Tom Clancy's The Division 2, ubisoft
---
Tom Clancy's The Division 2 Launches Season 11 Today
Ubisoft has released more info about Season 11 for Tom Clancy's The Division 2, as you can play the season right now.
---
Ubisoft revealed details for Season 11 of Tom Clancy's The Division 2, as they have officially launched the season today. Along with a brand new storyline putting the True Sons against the Black Tusk, we got a new target to find in a man known as Stovepipe, and the usual array of items and cosmetics for you to snag. We have all the details below from the team, along with the launch trailer, as the season is active right now.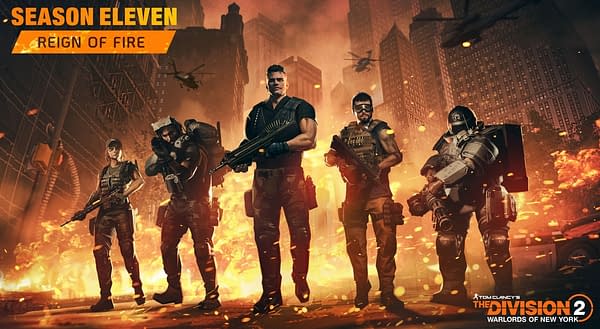 A New Battle Emerges
An alliance has been formed between the Black Tusk and the True Sons! But with Captain Lewis' troops now siding with The Division, new battle lines are drawn. Natalya Sokolova has emerged from the shadows and is taking a more active role in leading the Black Tusk. Hunters have also been more active in the Capitol and a new recruit has emerged to help decipher encrypted Hunter drone files.
The Division 2: Enter Stovepipe
Season 11 follows the story of the latest target to find – Zachary "Stovepipe" Beattie, an Explosive Ordinance Disposal (EOD) Specialist. Tasked to destroy explosives, Stovepipe began collecting schematics and prototypes for increasingly unstable Improvised Explosive Devices (IEDs). This caught the eye of the Black Tusk, who eventually recruited Stovepipe as one of their own. The Division is now tasked to collect intel for Stovepipe's whereabouts. To do that, they must find and neutralize four targets (Charles "Chunks" Crawford, Lieutenant Bantam, Mort "Cursed" Kellogg and Beatrice "Auntie" Kaplan). Take down these four targets, and The Division will be able to locate Stovepipe. Season 11 is the third and final season for Year 4 of The Division 2.
Alongside tracking down Stovepipe, players will have a chance to earn:
One new Gear Set ("Hotshot")
One new Brand Set ("Habsburg Guard" or "HG")
One new Exotic Weapon ("Sacrum Imperium" marksman rifle)
One new piece of exotic gear ("Ninja Bike" backpack from The Division 1)
Weapons, Gear & Vanity Items!
Season 11 also includes new weapons, gear and an array of vanity items for players with the Season 11 Pass. In addition, players with the Season Pass can gain access to the following premium track rewards:
12 new weapon skins
11 new gear dyes
Two new face masks, including one as the level 100 reward
---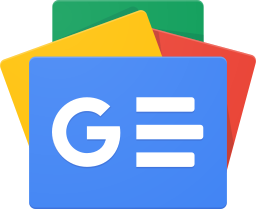 Stay up-to-date and support the site by following Bleeding Cool on Google News today!