This week, Toplitz Productions released their latest gaming endeavor as we get to make our own studio in Mad Games Tycoon. The game puts you in the role of a video game developer starting small and slowly building your studio as you create indie games for gamers. It handles everything including getting them onto the market, founding a studio, hiring staff, and deciding what to release. It's basically a gaming sim for people who want to make games but don't have the time to do so. Here are a little more info and a trailer as you can get it on PC and all three major consoles today.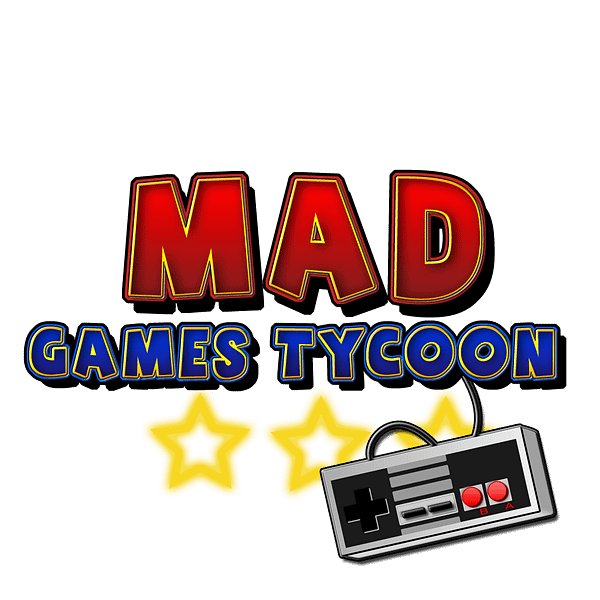 Features of Mad Games Tycoon include:
Start a Game Development Studio and develop and market games in any combination of over 15 genres with nearly 200 sub-categories

Explore over 40 technologies (e.g. graphics, sound, control) and create your own game engines as a basis for your games, or license them to other development houses

Produce a next-generation game console that puts everything else on the market to shame

Set up your studio — from the proverbial backyard garage without heating — to modern skyscrapers with server farms for your grand-scale MMO's

Expand your workforce — hire both "green" programmers and development legends — then staff departments like testing, marketing, sound, and graphics with the best people
Enjoyed this article? Share it!