Everyone freaked out and got disappointed when we didn't see Terry Crews in Overwatch. Hopefully, this Crackdown 3 addition will calm some of those people down. Previously, Crews himself had only appeared in trailers for the game as a way to get you pumped up about it, including introducing the game during E3. Now we can see his involvement come full circle.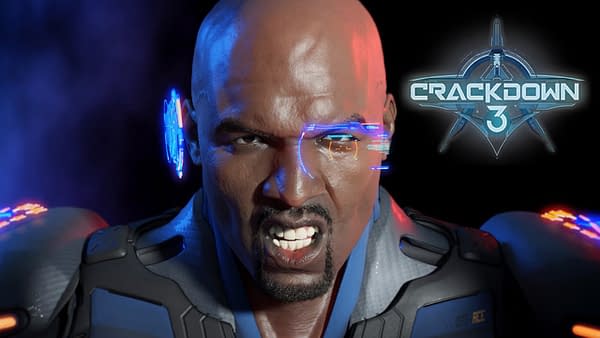 The character in question is named Commander Agent Isaiah Jaxon, who was revealed at the Crackdown 3 panel at San Diego Comic Con. The reveal trailer is short but to the point. Enjoy the reveal below!
Enjoyed this article? Share it!