Treyarch announced today that their latest game, Call of Duty: Black Ops 4 had done so well over the weekend, it earned nearly half a billion dollars. The amount comes from the first three days of it being available across all platforms, citing that PC sales were above normal and garnering nearly double the players of the previous version through Blizzard's Battle.net. That's a hell of an accomplishment right out of the gate, but time will tell how long the game lasts compared to others in the series. Here's a brief quote from the company about the achievement.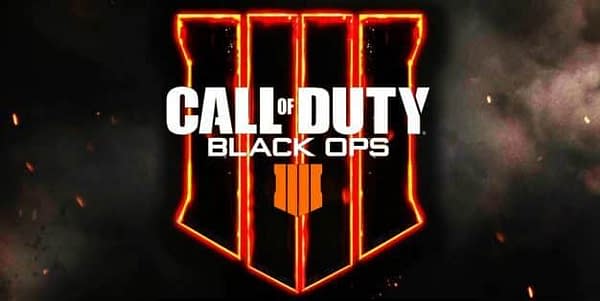 "Black Ops 4 is off to a blockbuster start. Our player counts and hours played are up year over year, our viewership on Twitch has set new standards and is showing just how fun Blackout is to play and to watch, and the weekend results yet again put Call of Duty at that highest tier of entertainment," said Rob Kostich, EVP and GM, Call of Duty. "Our digital sales results have been record-breaking across all platforms, and the overall performance strong. We're really excited about Black Ops 4's momentum. There's much more to come, we're just getting started."
Enjoyed this article? Share it!