This week, Square Enix released another character spotlight trailer for Trials Of Mana as we slowly get closer to the game's release. This time around they decided to showcase Hawkeye and Riesz, to give you a better idea of how the character balance will come out in the wash. Trials Of Mana is set for release on April 24th for Steam on PC, PS4, and Nintendo Switch. Enjoy the trailer!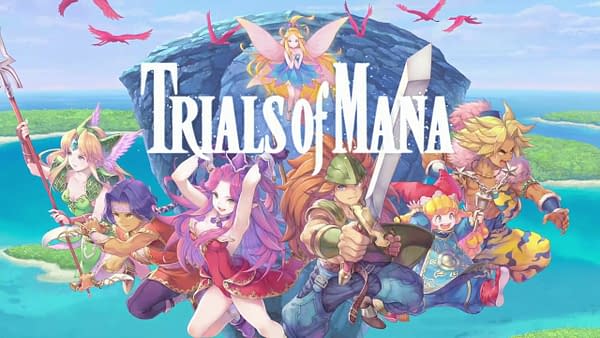 Hawkeye is a laidback and charming young man hailing from the desert fortress of Nevarl, home to a guild of noble thieves, while Riesz is a young princess from the mountainous kingdom of Laurent and captain of the renowned Amazon guard, with an iron will and kind heart.
Enjoyed this article? Share it!