During TwitchCon today, both Harmonix and Twitch revealed a brand new interactive karaoke service called Twitch Sings. The concept itself is pretty simplistic as the streamer will be able to basically do live karaoke on their feed with the lyrics and generic muzak versions of songs playing underneath, while the chat room will be challenging them to do specific songs by choosing from the library. The chat room will also be given some limited options to judge and reward your performance.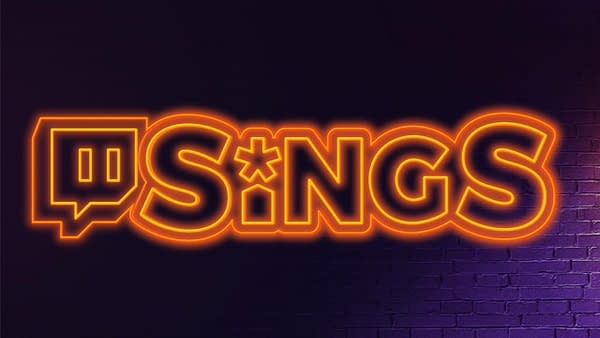 According to live reports from the event, Twitch Sings seems to be using the same vocal tech the Rock Band series uses to pick up voices in both pitch and tempo to determine if the person singing is even doing that great of a job. The library is said to currently house several hundred songs from various genres. No official launch date was given at the time for when we'd see the new extension game added to people's streams.
Enjoyed this article? Share it!