Twitch has announced a brand new effort to get their streamers gaming together more frequently like they're on the couch with Squad Stream. The company is looking to harken back to the thrill of playing with your friends while incorporating the Twitch experience. To do that they've added a new system where up to four streamers can go live together in one window, allowing everyone to be live at the same time without having to switch between feeds. Here are some of the details from Twitch on this new option.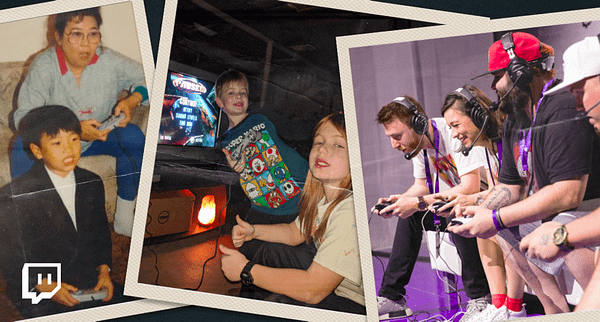 Unlike hosting or Raids, which are excellent but more hands-off ways to collaborate, Squad Stream lets streamers actively team up with other creators to benefit everyone in a channel. Creators can join forces right from the dashboard, stream content they wouldn't normally stream, and grow their communities all at the same time. Viewers get more angles on the action, a way to support more of their favorite streamers with ease, and a chance to chat with several great communities at once—or join a new one.

Squad Stream is available for Partners first. If that's you, you can start a Squad Stream now right from your dashboard. Your viewers will be able to opt-in to the Squad Stream right from your channel page.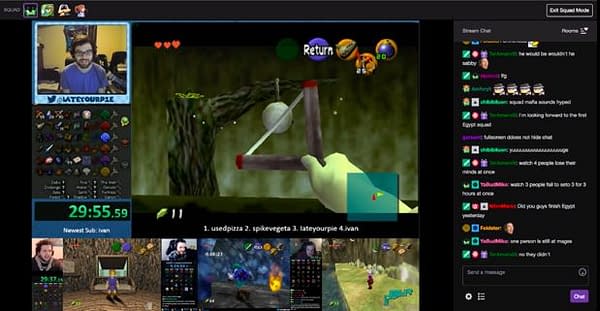 It's an obvious move for Twitch since thousands of streamers were doing this already with different setups and programs, now they have an option to do it inside the feed itself. The Squad Stream option is available today from the dashboard, and viewers can opt-in to the stream from that channel's page.
Enjoyed this article? Share it!