Twitch Extensions Make Their Way to the Twitch Mobile App
If you've been enjoying using the new Twitch Extensions as either a streamer or simply as a viewer, chances are you might be wanting to use them for anything mobile related. Today, the social streaming service announced that the Extensions would now start coming to the Twitch app. Right now, only a few (which are listed below from the press release today) are actually compatible with the mobile app, but the good news is there's a system in place to where you can request that an extension you love be made available for both the iOS and Android versions of Twitch's app. Considering over 2,000 developers currently have extensions working or in-the-works, there may be many more options on the way.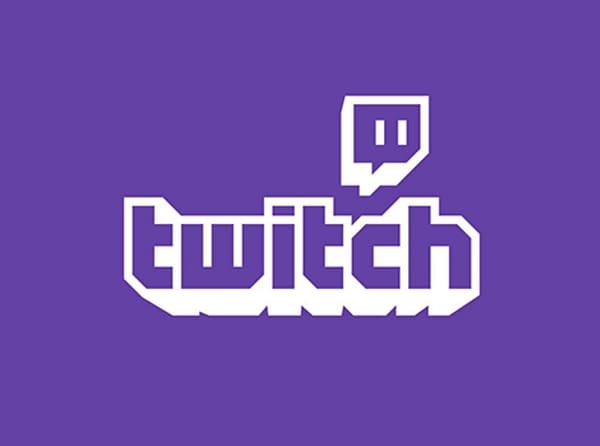 Some of the Extensions that are now mobile-compatible include:

If an Extension is not yet available on mobile, users may request mobile compatibility from the developer.