This week, Twitch sent out a notice to all of their members and streamers that their Community Guidelines and the Terms Of Service have gotten an update, specifically targeting harassing and toxic behavior. The company has been looking at its streamers for bad content and in the wake of hearing stories from an Overwatch League player making homophobic comments to Scubby encouraging suicide, the company has taken steps to curb that behavior both in their content providers and the chat rooms they cultivate. Below is the introduction that the company released, along with an updated set of rules you can check out here, but the short version is that anyone can be suspended from the service and further issues will get you suspended indefinitely.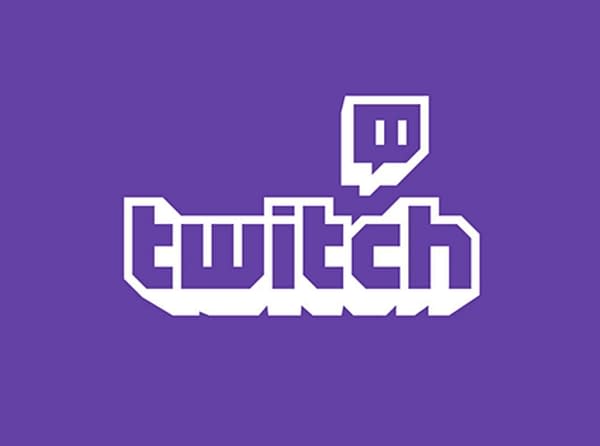 To protect the integrity of our community, as the provider of the service, we at Twitch reserve the right to suspend any account at any time for any conduct that we determine to be inappropriate or harmful. You are free to appeal your suspension, but we are not required to provide a reason for our decision.

For minor first and second suspensions, your access to the site will be restricted for 24 hours, but there is no fixed time for the length of subsequent suspensions or suspensions for severe violations. We will consider appeals of indefinite suspensions based on our review of your conduct, account standing, and any other information we have. Our Customer Support and Moderation teams review all requests for reinstatement, and we process these along with all other support requests.

In addition to our Terms of Service, we provide the following guidelines for all user conduct and content on our services. These guidelines fall under a common sense philosophy and apply to all user generated content and activity on our services. Violating our Community Guidelines may lead to the suspension of your account and access to our services, as well as the removal of any associated content. This is considered a living document that we regularly update based on the evolution of the Twitch community and service.
Enjoyed this article? Share it!