Two Individuals Banned From Esports Fighting Events Over Sexual Harassment Allegations
All eyes are on the esports fighting community this week as two people have been banned from their tournaments following sexual harassment allegations. According to The Hollywood Reporter, photographer Chris Bahn was accused on social media of "inappropriate sexual touching" from multiple women. After which, several tournament organizers made announcements that Bahn would no longer be allowed to cover their events or be allowed to attend. This also included the Capcom Pro Tour, who had to deal with another situation of their own in the same light.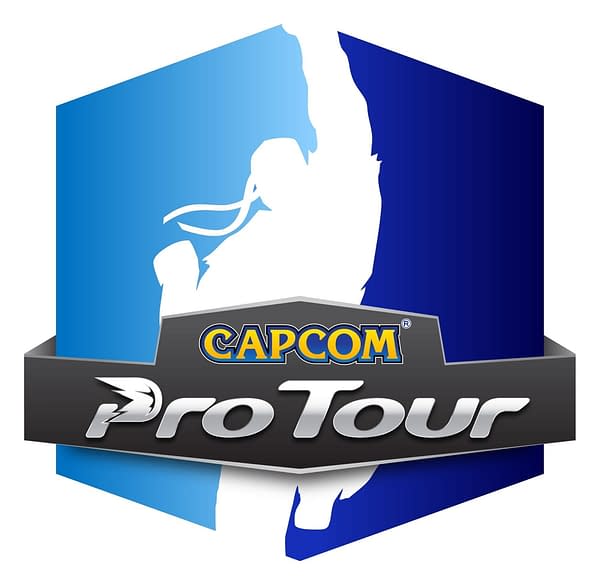 Yesterday, Street Fighter V competitor Leah "Gllty" Hayes was officially banned by the Capcom Pro Tour, in a statement they published to Twitter below. She was accused by another player, Dawn "Yohosie" Hosie of "inappropriately and publically (sic)" touching her during a 2015 event. Since then, other players have come forward with their own claims against Hayes. Hayes responded on Twitter saying she "contributed to the toxic environment in my own ways."
Capcom response to allegations against Leah "Gllty" Hayes pic.twitter.com/ba7QsZFmZV

— Capcom Fighters (@CapcomFighters) August 15, 2019