Today the developers behind Two Point Hospital decided they wanted to show you more of the game and how it will operate on the console version. When the game launched on PC back in 2018, it operated like a lot of point-and-click sims where you pretty much have full control over everything. One of the joys of the PC playthrough. When you switch that over to a controller-based system, there's going to be a lot of change.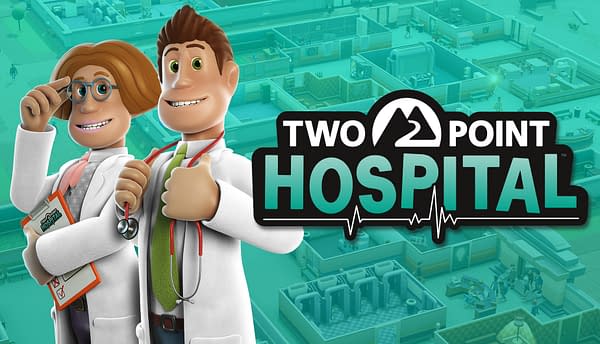 The video below features Lead Designer Ben Huskins and Senior UI/UX Artist Lauren Woodroffe from Two Point Studios as they answer all of the FAQ's that have been sent their way. Along with a demonstration of the PS4 version of Two Point Hospital for you to see exactly how it works. The console version will be released on February 25th for PS4, Nintendo Switch, and Xbox One.
Enjoyed this article? Share it!