Ubisoft Forward's Latest Trailer Shows Off Teasers For Two Games
Ubisoft released a new trailer this week for Ubisoft Forward, showing off just a little more from two games now confirmed to be a part of the event. The live stream will take place next Sunday on July 12th, 2020, and will essentially be the showcase the company normally would have held at E3 2020 had the event not been canceled. Because of that, we're going to be getting a mix of new announcements along with stuff we've already seen and will be getting to see more of. The latest trailer promoting the event didn't really give us anything new we didn't know about, but it did show off more of two games we've been waiting to see released in Watch Dogs: Legion and Assassin's Creed Valhalla.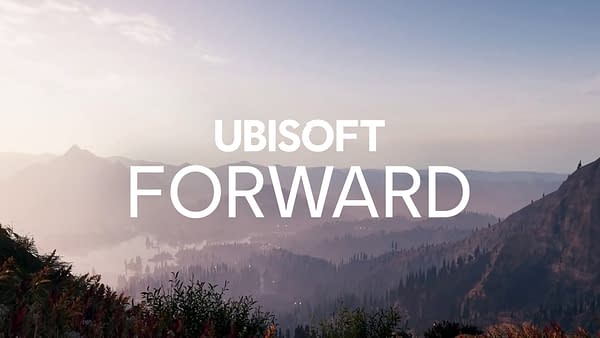 This trailer, which you can watch below, shows off both games a little bit in the style and aesthetics of the land in which both are set in. Put in contrast of each other so you get a bit of that past vs. future thing going. It is kind of cool to take a look at what they did with both environments. Whatever you may think of both franchises, the work that was done to make a modern London somewhere in the future is kind of cool, while also being able to look back into the past with Valhalla, which based on the history of Vikings and Norse culture, also has ties to England as they had expanded there for a time. Hopefully, in the days ahead we'll learn more about what else will be shown during Ubisoft Forward. In the meantime, enjoy the latest trailer they have for you below, even thought it's only 30 seconds long.