Ubisoft Highlights All Their Releases On Google Stadia Today
Ubisoft decided to celebrate their additions to Google Stadia today by showing off a new video highlighting their lineup. The three games coming from their library to the new system are Assassin's Creed Odyssey, Just Dance 2020, and Trials Rising. As well as Tom Clancy's Ghost Recon Breakpoint, coming out later this year. Basically, it's a new ad for all their stuff you can find on Stadia. Enjoy the video!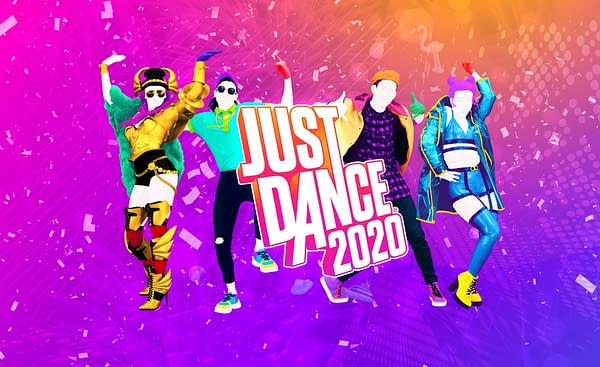 Ubisoft has always been a pioneer on new technologies and streaming is no exception," said Chris Early, SVP, Partnerships and Revenue. "We believe in the potential of cloud technologies and with new streaming services such as Stadia, we can reach new audiences and enable more people to play our games, like Assassin's Creed Odyssey, Trials Rising and Just Dance 2020. These technologies open the possibility for our developers to create even more immersive and social experiences."