The third season of For Honor kicks off in about a week and a half, but before you team up and go searching for glory in battle, Ubisoft decided that maybe you should get a look at what's in store for season three.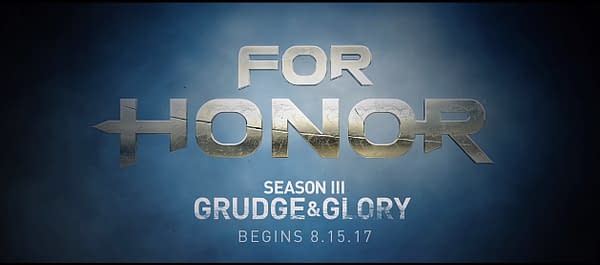 We'll let the devs do the talking in the video below, but basically, you're going to get a whole different experience than you have in the past. New content including maps and weapons, tournaments and ranked play, new enhancements, and a slew of other material that will hopefully make your experience in the game better. The third season kicks off on August 15th.
Enjoyed this article? Share it!