Ubisoft Shows Off Year Two Content for Tom Clancy's Ghost Recon Wildlands
Ubisoft released brand new details today for the next update and seasonal additions coming to Tom Clancy's Ghost Recon Wildlands, which includes a Year 2 Pass that will cover all of the upcoming content for the next twelve months. As you can see from the details and the video below, the next year is going to get a ton of PvE and PvP content, starting with Special Operation 1 which wasn't given a release date yet. The new Sabotage mode looks like it's going to be a fun pressure cooker situation and a rush for anyone who enjoys fast matches.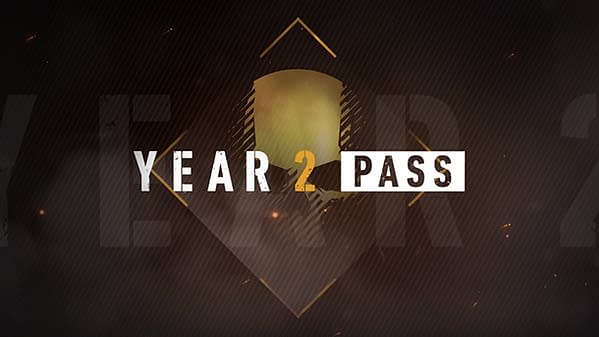 Teammate Customization: You asked for it, and we heard you. AI Teammates' outfits can now be customized in our Campaign Mode to suit your gameplay approach. All-out stealth or R6 tribute? The choice is yours.

Sabotage: We are bringing a new mode and set of maps to Ghost War, with our new mode, Sabotage. The attacking team is tasked with capturing and holding an objective before the timer runs out, while the defending team tries to stop them. The attackers and defenders can also win the round by eliminating the opposing team.

Year 2 Pass: With a new year comes a new pass. Bringing early access to all Year 2 Ghost War classes, with a special customization pack and 8 Battle Crates included, our Year 2 pass will take your Wildlands experience to the next level.