Outright Games, Whitespace Entertainment, and STX Entertainment announced a UglyDolls will be getting a proper video game in the spring. UglyDolls: An Imperfect Adventure will be coming to PC, PS4, Switch, and Xbox One on April 26th, 2019, in North and South America. The game's storyline with has the town of Uglyville under siege by a troupe of malfunctioning robots who accidentally travel to the town from Perfection, and have now been overridden and taken hold of the strange angles everything seems to have. You'll be playing as one of the two main characters in the series, Moxy or Ox, as you bring your friends together to fix everything. Here are some of the game's highlights from the devs: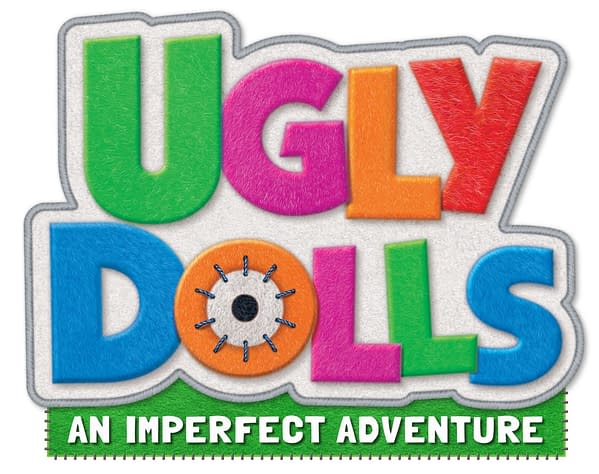 A NEW AUTHENTIC ADVENTURE: Bring fun to Uglyville as the UglyDolls rid their town of Perfection's robots with their trademark style and wacky humour
PLAY TOGETHER: Teamwork makes the dreamwork! Delve into the Uglyverse with friends and family with local multiplayer
ICONIC CHARACTERS: Moxy and Ox are joined by friends Wage, Babo, Ice Bat, Lucky Bat, Ugly Dog & more on the quest to save Uglyville
SOLVE PUZZLES: Collect, use, and craft items to overcome enemies
REPLAY AGAIN AND AGAIN:With procedurally-generated elements ensure every playthrough is unique & one-of-a-kind
Enjoyed this article? Share it!