After a successful launch on Nintendo Switch and Xbox One, Magic Design Studios will be releasing Unruly Heroes on the PS4 this spring. The game was released back in January and it seemed a bit peculiar that they skipped over the PS4 at the time, but it looks like they're making up for it, despite not having a proper release date. As indicated below, the game appears to be the complete version most players have will all the additional content added in, and a couple new features.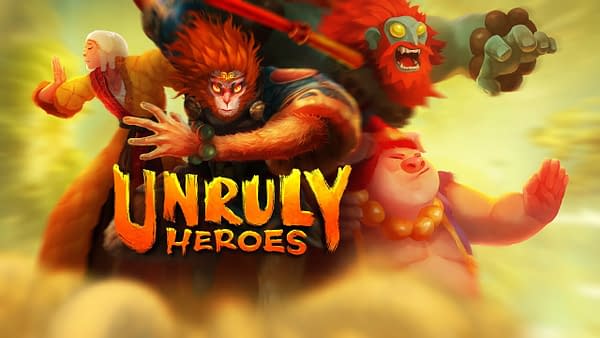 The PS4 release of Unruly Heroes will ship complete with the first of those updates, new Challenge Update:
– Addition of easy and hard difficulty modes
– Photo mode
– New level completion rankings – a more balanced Emerald rank updated and new diamond rank for hard mode
– Additional character skins
– Move List
– Level Timer
– Gameplay tweaks focusing on controls
Enjoyed this article? Share it!