Valve is Selling Their Library for $15 on Steam Until July 5th
Usually, we don't like to promote giant sales happening unless they're a big deal, but the latest one from Valve is kind of a big deal. Right now, Steam is holding their annual Summer Sale that is going until Thursday, July 5th. While the company has promoted a ton of content on the front end of their store from all sorts of developers and publishers, they've got their own deals going on that they're not promoting, but you should know exists. The company is selling off their entire library during the sale for a mere $15.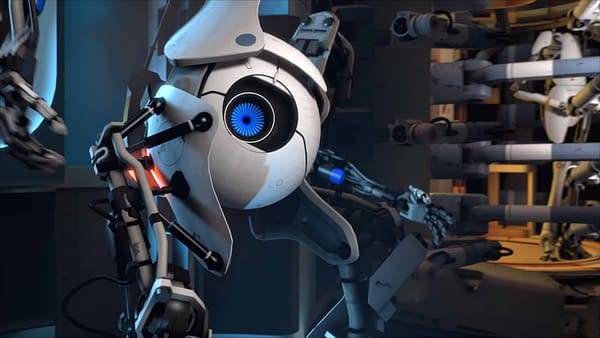 To be clear, it's the Valve Complete Pack, which has been slashed down to 92% off, and includes every title the company has released to date including popular hits like Half-Life 2, Portal 2, CS:GO, Left 4 Dead 1 & 2, and more. Nineteen games in total. Now if you already own some of these like we do, you can purchase them individually as they've all been marked down from 50-90% off, making some of their most iconic titles worth just $1. This is basically as good of a fire sale you'll ever see from the company shy of them giving away everything for free. So if there's a Valve title that's been on your list forever, you got 48 hours to pick it up cheap as hell.