"Vampire: The Masquerade – Bloodlines 2" Pushed Further Back In 2020
This morning, Paradox Interactive announced that their upcoming release of Vampire: The Masquerade – Bloodlines 2 is getting pushed back. The game was originally slated for sometime in Q1 of 2020, now it's being pushed back into 2020 with no defined timeline. The notice was posted earlier today on the game's website, as the news came out from their developer and was let know during PDXCON.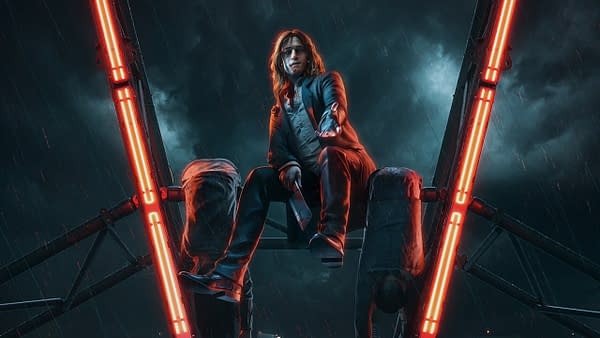 There are some things we wanted to hit under all circumstances when we set out to follow in Bloodlines' footsteps: A deep, branching storyline; fascinating and amazingly acted characters; the rich universe of the World of Darkness. We firmly believe that we're on the right track to get you all of this.

On the flip side, there's the responsibility to avoid some of the issues that plagued the first game, which was famously launched too early. Over the last few months, it became clear that to stick to our original date would risk repeating that mistake. We won't do that. In the end, everyone working on this game wants to offer you the best Bloodlines 2 we can.

This hasn't been an easy- nor our first choice. Throughout 2019 we have been improving our processes and growing our teams, however it soon became clear that this alone won't allow us to deliver the quality we want at the date we promised.

Your feedback was invaluable in this. It helped us give the proper weight to what we saw, as well. We'd like to thank you, and hope you'll support us in the decision that came from it.