Vancouver & New York Advance To Overwatch League Postseason
The Overwatch League will have a new champion for 2019 no matter what the outcome, and we now know two of the teams vying for the championship. After this weekend's matchups we now know that the Vancouver Titans and the New York Excelsior will be moving on into the grand finals bracket for a shot at the championship in Philadelphia.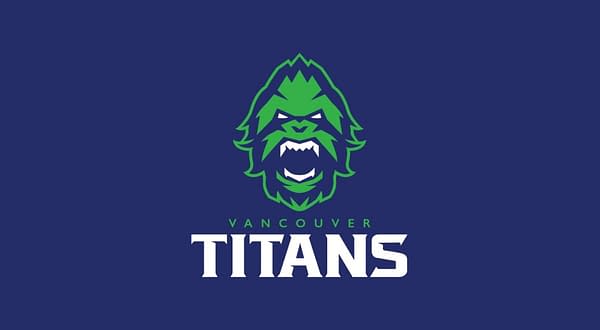 Both teams competed this evening to see who would advance, with Vancouver taking out the Los Angeles Gladiators to take the Pacific Division Championship while NYXL took out the Atlanta Reign to claim the Atlantic Division Championship. So regardless of what happens, at least they can both put those feathers in their cap. Both of the teams that failed will move into the Loser's Brackets for the next round of the tournament to start later this week. On Thursday, September 12th, Atlanta will fight to stay alive against the Hangzhou Spark while LA will have a California faceoff against the San Francisco Shock. Meanwhile, Vancouver and New York will face off on September 13th to advance the brackets.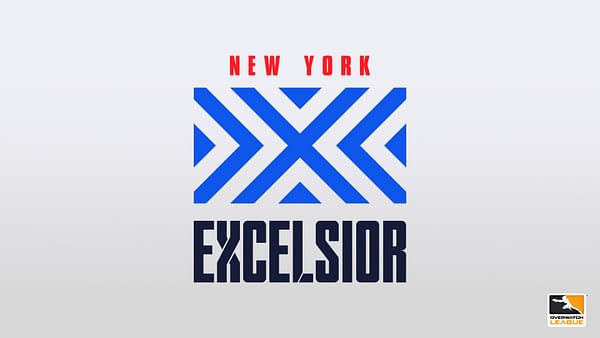 Next week is going to be very interesting for everyone involved with the Overwatch League as we're seeing a cool mix of original teams and expansion teams face off for the title.