This week's list of video game releases is a weird mix of originals and re-releases that have been cleaned up for modern consoles. So there's a hearty variety of old and new in here that might get you excited. Choose your games wisely, and as always: have fun!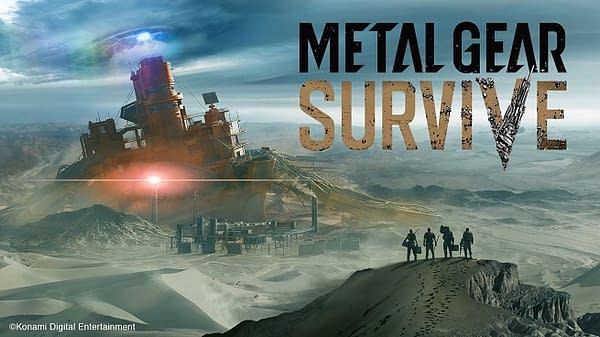 February 20th
Age of Empires: Definitive Edition (PC)
Apex Construct [VR] (PS4)
Armored Warfare (PS4)
Deadbolt (PS4, Vita)
Defender's Quest: Valley of the Forgotten DX Edition (PS4, XB1)
Metal Gear Survive (PS, PS4, XB1)
Old Man's Journey (Switch)
Premium Pool Arena (PS4)
Puzzle Puppers (Switch)
Run Dorothy Run [VR] (PS4)
Symmetry (PC, PS4, XB1)
The Station (PC, PS4, XB1)
Tiles (PS4, XB1)
Xenon Valkyrie + (PS4, XB1)
February 21st
Layers of Fear: Legacy (Switch)
Rad Rogers (PS4, XB1)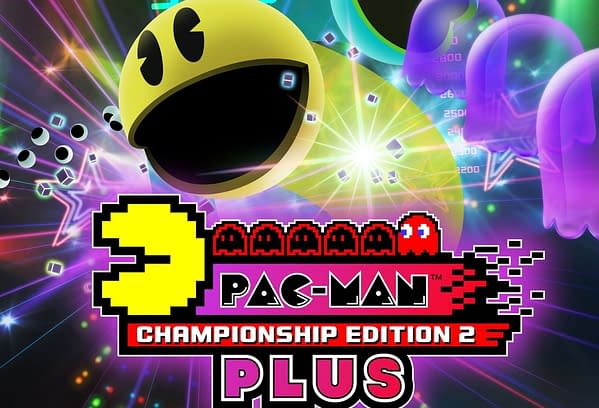 February 22nd
Ace of Seafood (Switch)
Alto's Odyssey (iOS)
Dragon Sinker (Switch)
Fat Dragons (3DS)
Little Adventure on the Prairie (PS4, Vita)
MEMBRANE (Switch)
Magical Drop III (Switch)
PAC-MAN Championship Edition 2 Plus (Switch)
Radiation Island (Switch)
Spacecats with Lasers (Switch)
SteamWorld Dig 2 (3DS)
Superola and the Lost Burgers (Switch)
Them's Fightin' Herds (PC)
Typoman (Switch)
February 23rd
Abo Khashem (PC, PS4, XB1)
Fable Fortune (PC, XB1)
Fumiko! (XB1)
Konrad the Kitten [VR] (PS4)
Past Cure (PC, PS4, XB1)
Restless Spirit [VR] (PS4)
Sword Art Online: Fatal Bullet (PC, PS4, XB1)
Toki Tori 2+: Nintendo Switch Edition (Switch)
Twin Robots: Ultimate Edition (Switch)
Enjoyed this article? Share it!