4X Strategy Game Pax Nova will Launch in Early Access May 9th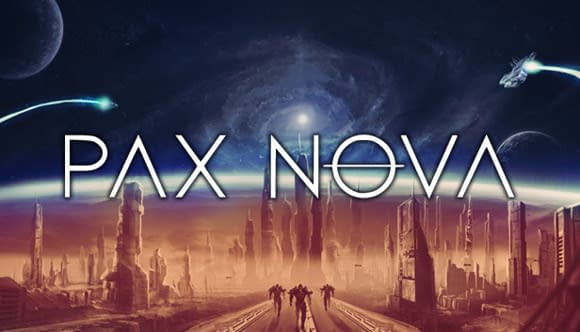 Iceberg Interactive and indie developer Greywolf Entertainment have announced that 4X strategy title Pax Nova will be released on PC through Steam's Early Access program on May 9th, 2019.
Pax Nova is a sci-fi turn-based 4X strategy game where players control one of several factions which are divided between three races. Players will explore new worlds and star systems filled with exciting secrets and fantastical dangers. However, the main thrust of the game will be building new cities, expanding their influence, and fighting grand battles on land and in space.
Lead Developer of Greywolf Entertainment Mike Domingues offered the following comment on today's announcement:
"I am thrilled that we are finally able to share Pax Nova with the community and I am looking forward to seeing what 4X enthusiasts think of it. It is still a work in progress but I am confident that Pax Nova offers a fresh and exciting approach to the strategy genre."
To get a glimpse of the intergalactic journey that awaits you, check out the latest gameplay video that highlights the factions, cities, research and diplomacy options, combat abilities and the geography of the Pax Nova universe:
Iceberg Interactive also released a Q&A video which you can check out below.