During Anime Expo today, Bandai Namco revealed two new games on the way with One Piece: Pirate Warriors 4 and Mobile Suit Gundam: Battle Operation 2. The Gundam game has been announced for just the PlayStation 4, meanwhile, the One Piece game will be coming out for all major consoles and PC on Steam. No formal release dates were given for either game, just the word that both would be coming to North America in the future. We have photos and descriptions for both games here.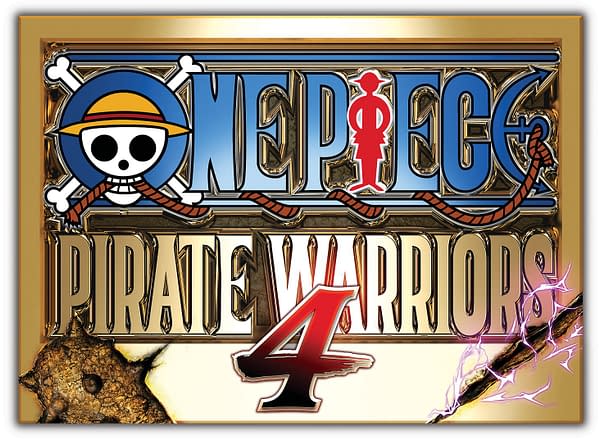 One Piece: Pirate Warriors 4 features the latest stories, characters and environments from the One Piece anime, including Whole Cake Island. One Piece: Pirate Warriors 4 also features "Musou" action, where players can use powerful "Musou" attacks to take on huge amounts of enemies and clear the field of battle in one fell swoop with their favorite characters.
Mobile Suit Gundam: Battle Operation 2 builds on the critically acclaimed land-based combat of its predecessor and takes the 6v6 action up a notch with all-new space-based battles. Infantry battles add a new dimension to the in-game combat, giving pilots the ability to take part in the fight alongside mechas, placing bombs in enemy bases or requesting support fire to help decide the outcome of the battle. Additionally, customizable Mobile Suits offer players the opportunity to enhance their favorite mecha through Development Points earned in battle.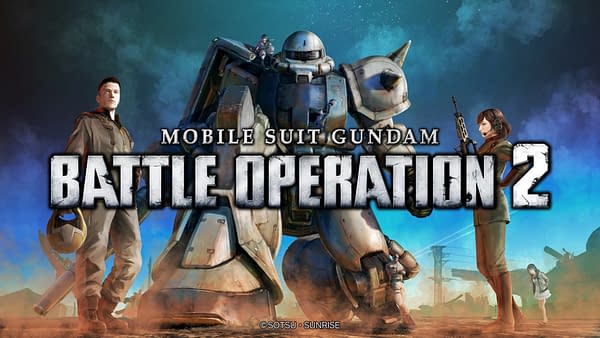 Enjoyed this article? Share it!