Beyond Good And Evil Trademark Filed By Ubisoft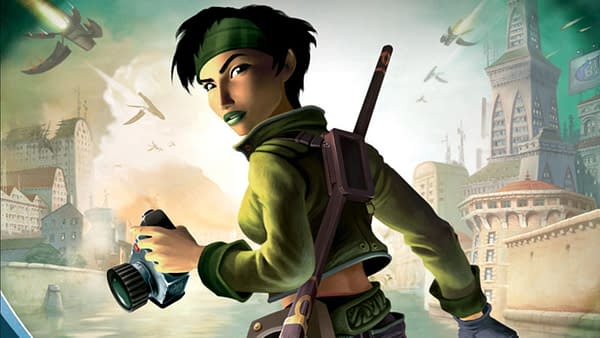 Beyond Good and Evil 2 has been dangled in front of fans since 2008 now. The game is often sought after, yet, updates on any progress for the game have been painfully slow.
Well, here is at least a shred of information. DualShockers noticed that Ubisoft has filed the licence with the European Union Intellectual Property Office. It for a whole host of things, including games, stuff, but also clothing lines and paper products of all things.
Now, this doesn't necessarily mean much. This could just be Ubisoft reasserting their turf. However, something feels right, at least to me, about the chances for the game. This is pure conjecture, but it feels time to reintroduce the game at E3. We will have to see in just a few months now.