Focus Home Interactive and GIANTS Software have finally added the Seasons Mod to the console version of Farming Simulator 19. Basically, if you play the game without the mod, you're farming year-round in what is essentially the best weather ever. This mod lets you experience the hardships of Fall and Winter, as well as coming back and thriving in the Spring and Summer. So far this has only been on the PC version. Now PS4 and Xbox One players can experience it in Farming Simulator 19. Enjoy the trailer showing it off below.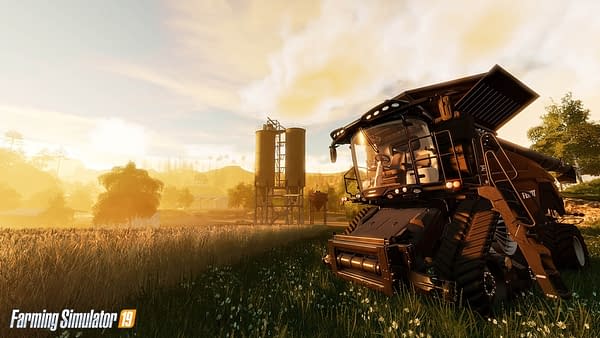 The Seasons Mod adds each of the four seasons, all with their own impact on gameplay. Every season looks and sounds unique, complete with white winters, blooming springs, warm summers and colorful falls. More weather events are now possible, too, affecting both crop growth and animals, so keep an eye on the improved weather forecast. Along with its overhauled animals system, the Seasons Mod is sure to provide even veteran farmers with a totally new experience.
Enjoyed this article? Share it!