Go Behind the Scenes of 'Overkill's the Walking Dead' in a Making-of Trailer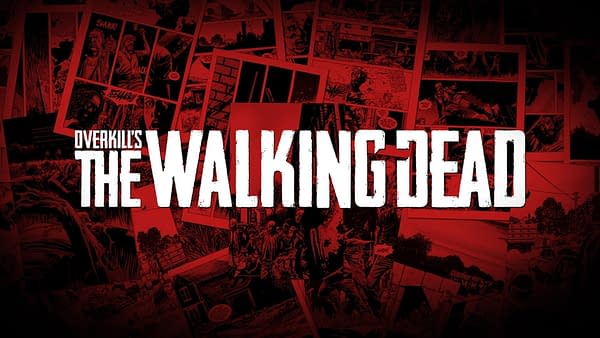 If you were pretty spellbound by the cinematic teaser for Starbreeze Studios, Skybound Entertainment, and 505 Games' Overkill's the Walking Dead, VFX house Goodbye Kansas Studios has released a behind the scenes look at the teaser trailer.
The teaser revealed the game's first playable character Aidan, so the VFX house got to have quite a bit of fun with the teaser. Goodbye Kansas delves into their creative and technical process in this glance behind the curtain, chronicling their attempts to define Aidan's lifelike persona and establish the dangerous atmosphere of the teaser trailer. And, honestly, they did a pretty damn good job of that.
Developed by Starbreeze subsidiary studio Overkill, Overkill's The Walking Dead is a four-player co-op multiplayer FPS action game set in Washington, D.C., and inspired by the rich universe of Robert Kirkman's original graphic novels. Each playable character has their own special abilities, skill trees, squad roles, play styles and background stories. It's up to players to band together using stealth or brute force on a variety of raids and missions, securing supplies and survivors to strengthen their camp against the threat of both the dead and the living by any means necessary.
OVERKILL's The Walking Dead is expected to launch this year on the PlayStation 4, Xbox One and Windows PC.