Posted in: Games, Video Games | Tagged: dice, EA, entertainment, games, Mirror's Edge, mirror's edge catalyst, video games
---
Mirror's Edge Catalyst Is Meeting Expectations Says EA When Mirror's Edge Catalyst came out, the game landed to a fairly muted reception. Reviews were middling, and it doesn't seem that its time in the zeitgeist was long lived at all.
Despite all that, EA seem quite please with the game's performance. Speaking to GamesIndustry, EA global publishing boss Laura Miele said that the game was certainly hitting what was expected of it. She said the was:
definitely meeting our expectations… We are pretty happy to bring this character and this world to market. It's a big open world game, so we made a lot of evolution from the original experience and we're very proud of that.
Hopefully that means the IP has a future. While two games that have not hit the nail on the head, the potential still remains. I hope one day they can realise it.
---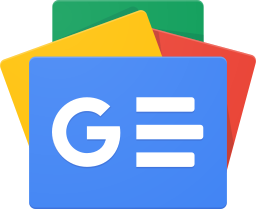 Stay up-to-date and support the site by following Bleeding Cool on Google News today!