If you're using Mixer and haven't been satisfied with how the clips system works, no worries, that's been given a new update by Microsoft. The company posted a new blog today highlighting all the changes they made to the clips system, including info on channel progression rank access, and how previewing and trimming have been given an overhaul. It should be a better viewing experience, but time will tell as to how people use it moving forward.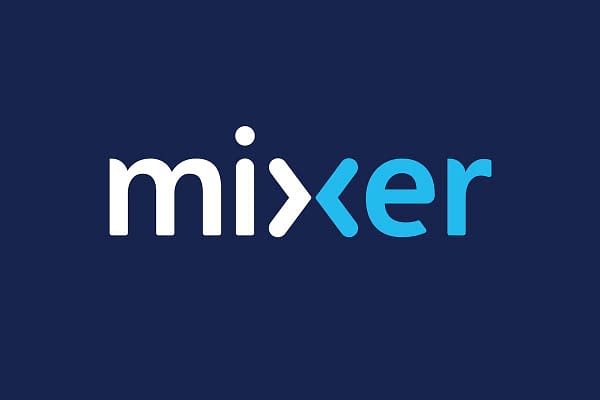 Another piece of feedback we've gotten is you want more control over editing clips. Beginning today, when a viewer starts to create a clip on the web, they will be able to trim to a specific section and preview the clip before publishing. Clips can be trimmed to a minimum of 15 seconds and a maximum of 60s. This will enable creators to generate higher quality clips that focus right on the action without the guesswork.

To access the new clips experience, just navigate to a Partner's stream and click the new clips icon. For a short time, this new icon will be next to the old clips icon to ensure a quality experience as we roll the new system out fully.
Enjoyed this article? Share it!