Something Duke Nukem Related Is Being Announced In 8 Days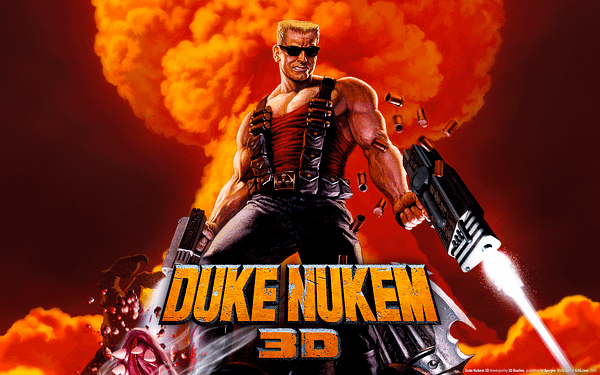 Duke Nukem as a property is in a very precarious place right now. Duke Nukem Forever was a colossol disaster in terms of reception, and there are real questions of where the franchise exists in 2016.
Well, it seems we may be on our way to getting 'something' from the franchise before too long. This timer has shown up on the franchise's website, counting down to something in 8 days. What it is? Your guess is as good as mine.
My gut tells me it is some kind of re-package of the original which is turning 20 this year. Another new game is possible too, but I'm not even sure what that looks like after the last game. Still, I'll be here to tell you what it is when that timer runs out. See you in 8 days.
[Update]
There is a possible leak out there for something called Duke Nukem 3D: World Tour. You can get the details here.