I'd almost forgot that Sony was having a press conference at the Tokyo Game Show next month. That means we still have three major conference to come from the publisher by the end of the year, with this, Paris Games Week and the PlayStation Experience all on the horizon. That is a little nuts.
I was only reminded of this fact as this morning, as Sony on their PlayStation Blog have announced the day and time for the show. It will take place on September 15th at 4 PM Japan time, (8 PM GMT).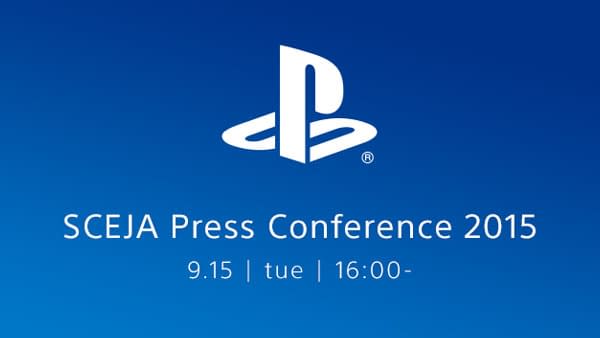 a
It's hard to say what will show honestly, but I'd bet, unless you love Japanese games and that market, it might not be full of huge blockbuster reveals. In a totally ideal world, we might catch another glimpse at The Last Guardian. I'm not going to hold my breath on that though.
Enjoyed this article? Share it!