"The Outer Worlds" Will Be Getting Some DLC Next Year
Obsidian Entertainment took a moment to thank their fans for all their support for The Outer Worlds and dropped news of upcoming DLC with it. The devs took to their own forums and sent a thank you note to the fans for The Game Awards nominations. And with it came the news that new content will come to the game in 2020.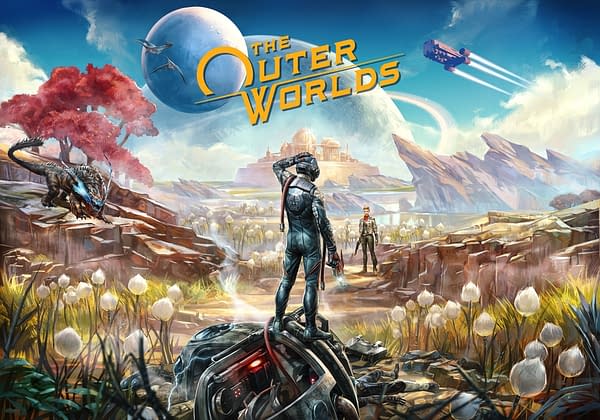 To all of those who voted for us in The Game Awards, you are all fantastic and we are so grateful for your support. The reception to The Outer Worlds has been unbelievable to see, and even just being nominated means a lot. However, the journey isn't over yet as we are excited to announce that we will be expanding the story through DLC next year! Details will be made available at a later date.
There's nothing to indicate what the content will be or how it will affect the game. We're sure it's still in development as we speak. But that's cool news for fans of The Outer Worlds that more will be coming in the near future. We'll keep you posted as we hear more.