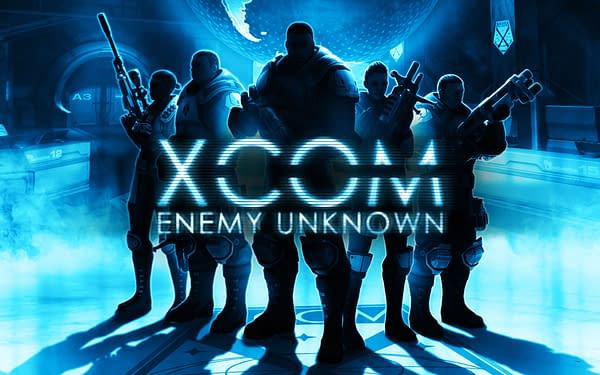 I feel like I've been hearing about an XCOM: Enemy Unknown PS VITA port for a while now. It makes a lot of sense too. The game is already on iOS, so getting it on VITA doesn't seem like that big of a step. Having that game on the go sounds could be a powerful experience.
Well, we know it's almost most certainly coming now. A listing on the ESRB's site has helped confirm the port, as picked up by GameInformer. It doesn't seem there are any new features, but that could still change. No mention of a release date has been made at all.
It does seem like a really late port, but hey, better late than never I suppose. If you haven't played the game and own a PS VITA though, you really must play it. It is excellent.
Enjoyed this article? Share it!