Virginia Madden NFL 19 Tournament Increases Security As Shooting Response
In the wake of yesterday's shooting in Florida at a Madden NFL 19 tournament, FIAD Entertainment Group has increased security to their event. The group will be holding a tournament as part of a larger event called GEXCon, the company apparently made a quick decision to immediately beef security up after they heard of the events that transpired in Jacksonville. TMZ spoke with one of the people in charge of the event.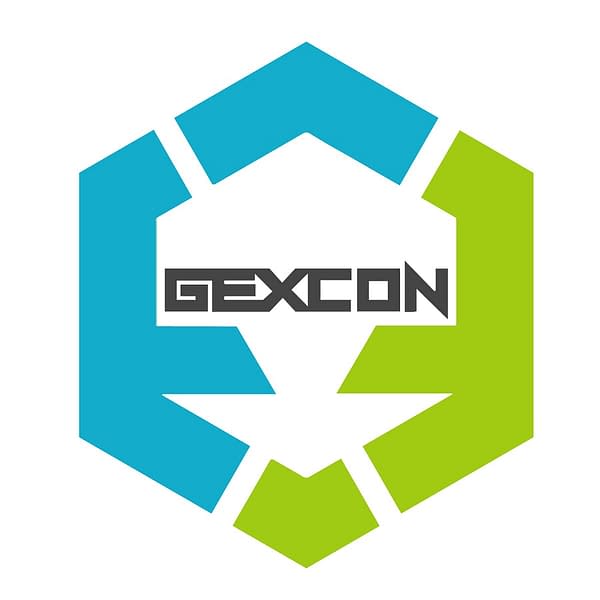 Dennis C. Wiltshire — a rep for FIAD Entertainment Group, which is putting on the EA-sponsored event in Dulles, VA — tells us, his organization had a knee-jerk reaction after hearing about Sunday's shooting in Jacksonville, FL that left 3 people dead, and many others injured.

Wiltshire tells us, in addition to ramped-up security and police officers on site, they've strictly prohibited all guns inside the event. He wouldn't comment on specifics of security screenings, to avoid tipping their hand to the public. BTW … Virginia's an open carry state.
While this is happening during their tournament, there are other tournaments and events happening around the U.S. this weekend who have chosen not to escalate security. It appears everyone is looking at the situation in different ways and will ultimately play every situation by ear.