Warface: Breakout Is Getting A New Game Mode In Next Update
MY.GAMES has revealed this week that Warface: Breakout will be getting a new update that includes a new game mode and more. Along with developer Allods Team, they have revealed a new roadmap for the game, going into broader details over what will be coming over the rest of 2020. They have a ton of content on the way such as new maps, a new game mode, the eventual addition of console crossplay, a new enhanced movement and hit detection system, and more. You can check out more information from the devs below along with a look at the roadmap and everything they have planned for whatever remains of 2020.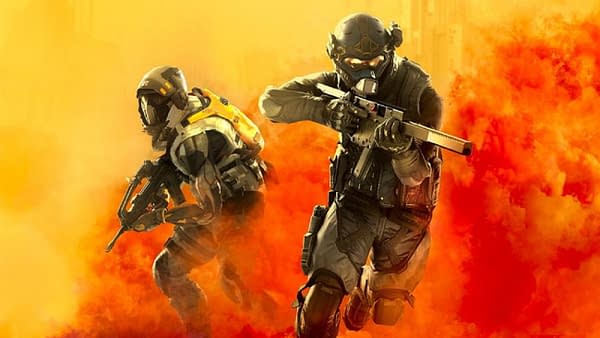 The upcoming second and third seasons will feature at least one new map each. A vast variety of cosmetic items, skins, victory poses, graffitis and weapon trinkets will also be introduced during 2020. Players will be able to track their progress unlocking these new cosmetics via seasonal leaderboards. New game mode will be first introduced during Season 3, and made permanent if the community likes it. Also coming soon is a Clan system with its own ladders and challenges. Full control remapping options and ping system are on the way too, as well as custom games and a spectator mode. Weapon progression will also be introduced, with players being able to test new weapons on a shooting range. In addition to various net code and frame rate improvements, crossplay between PS4 and Xbox One is coming soon. A region lock option will allow players to be matched only with peers from their region, and the movement system and matchmaking are to be improved too. Maps and visual effects will also benefit from increased fidelity and a reworked VFX pipeline.