For International World Women's Day, Wizards of the Coast has decided to release a special Secret Lair drop for their smash-hit trading card game Magic: The Gathering.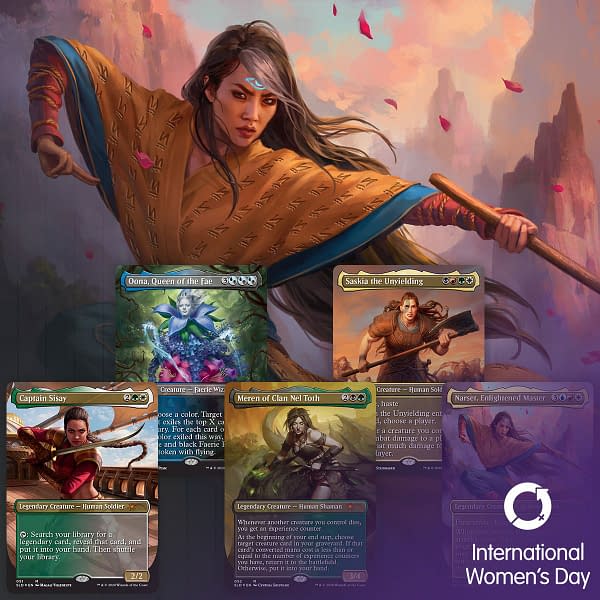 In this release, those who purchase it will find five different full-art cards, each depicting a female Legendary Creature, perfectly suited for Commander play (or whatever you'd really want to do with these cards!).
In addition, this release, as with all Secret Lair drops so far, will come with a code good for a set of sleeves for Magic: The Gathering: Arena, Wizards of the Coast's digital interface for Magic.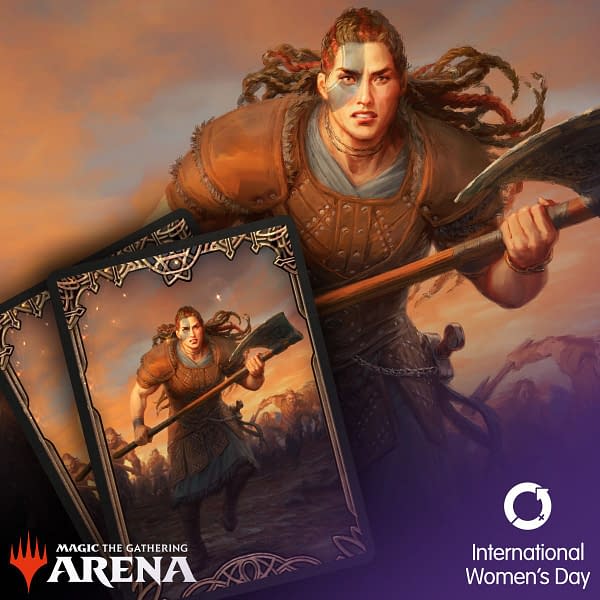 This release will come out for all of one whole day on March 8th, 2020, at 9AM Pacific Time.
As for what those five legendary ladies are? Well, we have Saskia the Unyielding, Meren of Clan Nel Toth, Narset, Enlightened Master, Oona, Queen of the Fae, and Captain Sisay, to put it briefly.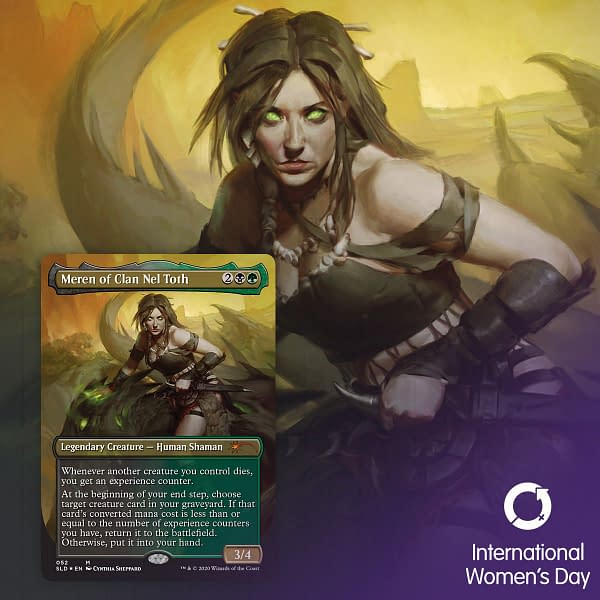 From the release information:
Secret Lair: International Women's Day 2020

Wizards of the Coast is proud to celebrate International Women's Day—honoring the social, economic, cultural, and political achievements of women around the world. We've selected a few of the most powerful and influential women from the history of Magic to receive new, borderless art by some of our finest illustrators: Mila Pesic, Livia Prima, Cynthia Sheppard, Anna Steinbauer, and Magali Villeneuve.

For the sale of every International Women's Day Secret Lair Drop trading card set, Wizards of the Coast LLC will donate $25 to World Association Of Girl Guides And Girl Scouts, a charity registered in England and Wales (number: 1159255).
Are you excited about this next Secret Lair drop that comes out in only eight short hours? Is Wizards of the Coast doing a bit too much with these exclusive releases? Let us know what you think!
Enjoyed this article? Share it!