Warframe Announces Fan-Focused Activations For TennoCon 2023
As Digital Extremes ramps up for TennoCon 2023 returning in-person, they're planning some cool things to happen in Warframe.
---
Digital Extremes revealed some new content is on the way to Warframe as they will be doing fan-focused activations tied to TennoCon 2023. The company gave out details for several anniversary rewards that will be tied to the game when they kick off the event this August, as well as other additions happening in the months leading up to the event. We also learned that tickets for TennoCon will officially go on sale on April 5th, with a few different options fort attendance. We got the details below and more.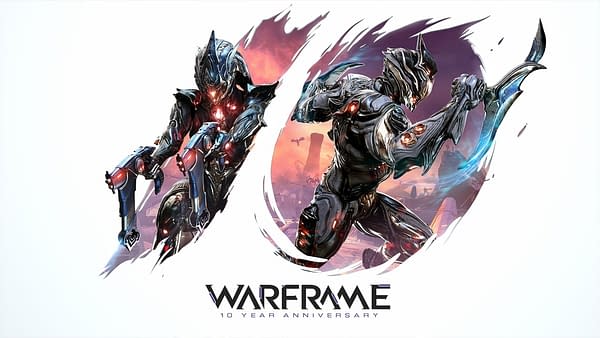 Warframe 10th Anniversary Rewards
Warframe's anniversary rewards and activations will be rolled out in phases, offering players months of opportunity to celebrate this iconic milestone with Digital Extremes. Bi-weekly in-game rewards will kick off this week on Friday, March 24th, and will run through Friday, June 2, cycling through new and returning fan-favorite login rewards, including Warframe Dex Skins, Armor, Ephemera, Weapons, and more. Varzia's Shop located in Maroo's Bazaar will also feature exclusive discounts between March 24 and April 6 as well as between May 29 and June 2, offering Prime rewards such as Nekros and Oberon Prime Dual Bundles and more. Warframe players can also expect Booster weekends during this period to supercharge their Warframe experience with Affinity, Credit, and Resource Boosters scheduled to run in-game.
TennoCon Tickets Go On Sale Starting April 5th
Digital Extremes is set for the return of TennoCon as a live in-person event on Saturday, August 26, in its hometown of London, Ontario, Canada. Following a three-year hiatus of live events, the studio is thrilled to be returning to RBC Place in London, where thousands of fans and players from around the world will gather and celebrate Warframe's decade-long legacy together and see what else Digital Extremes has planned for the future. This year will be an explosive return for TennoCon, with plans to offer an exciting mix of in-person and virtual activations to unite Tenno everywhere and anywhere. Don't miss the opportunity to celebrate in-person this August! Tickets for TennoCon 2023 will go on sale Wednesday, April 5, at 2pm. ET and will be available for purchase on the TennoCon website. Snag your ticket early to solidify your presence at TennoCon and join Digital Extremes for a fan-centric day filled with live panels, thrilling activations, and world-exclusive studio reveals.
The Duviri Paradox
Warframe's anticipated The Duviri Paradox expansion, the online action games' fourth open-world environment, will launch for all platforms this April. Fans tuning into Devstream 169 today got another sneak peek at the roguelike expansions wild world with a closer look at Orowyrm boss fight in Duviri. Players eager to learn more about The Duviri Paradox and what Digital Extremes has in store for Warframe's future can tune into an exclusive Reddit AmA (Ask me Anything) in April. Additional details will be available soon.
---
---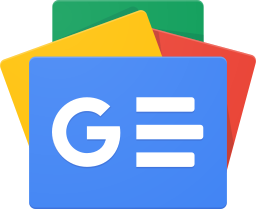 Stay up-to-date and support the site by following Bleeding Cool on Google News today!