Warhammer 40k: Sisters of Battle Up for Pre-Order in ONE WEEK
I have been involved in the game industry in some manner or other for three decades, and I feel that news of the Sisters of Battle re-release for Warhammer 40K has been one of the most constant bits floating around this industry for most of that time. Sure, the venerable Sisters had a pretty good release in the early 2000's, but it was all metal, and customization options were really limited. Now, Games Workshop has announced that the Sisters of Battle Army Set will be going up for pre-order next week. Emperor be praised, I think it's finally going to happen!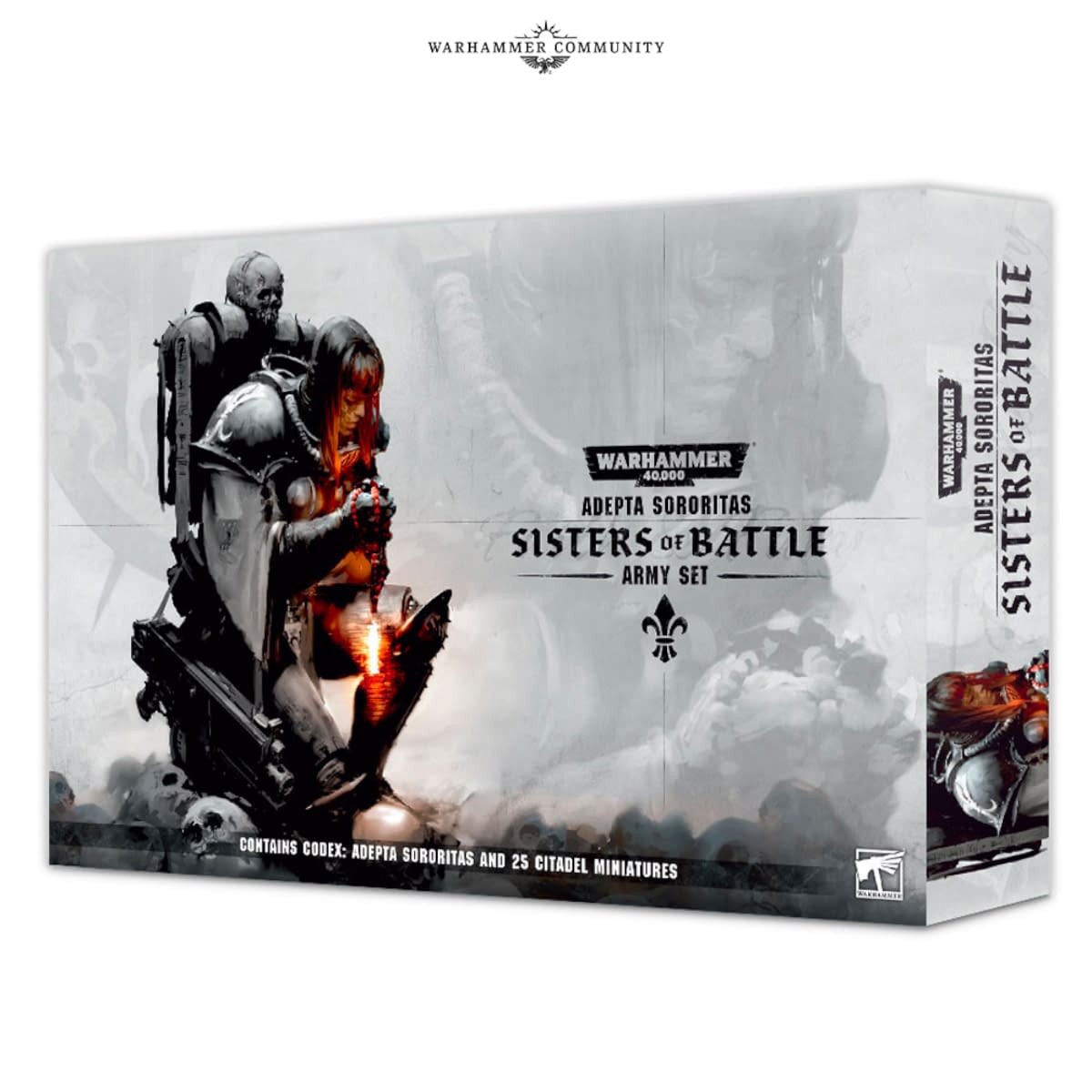 According to the Warhammer Community Page, there will be a total of 25 new models coming out for the new Sisters of Battle Army set, with a brand new Codex and army cards as well. I wouldn't be surprised if we saw some cool dice, too. That's kind of the way of things, right?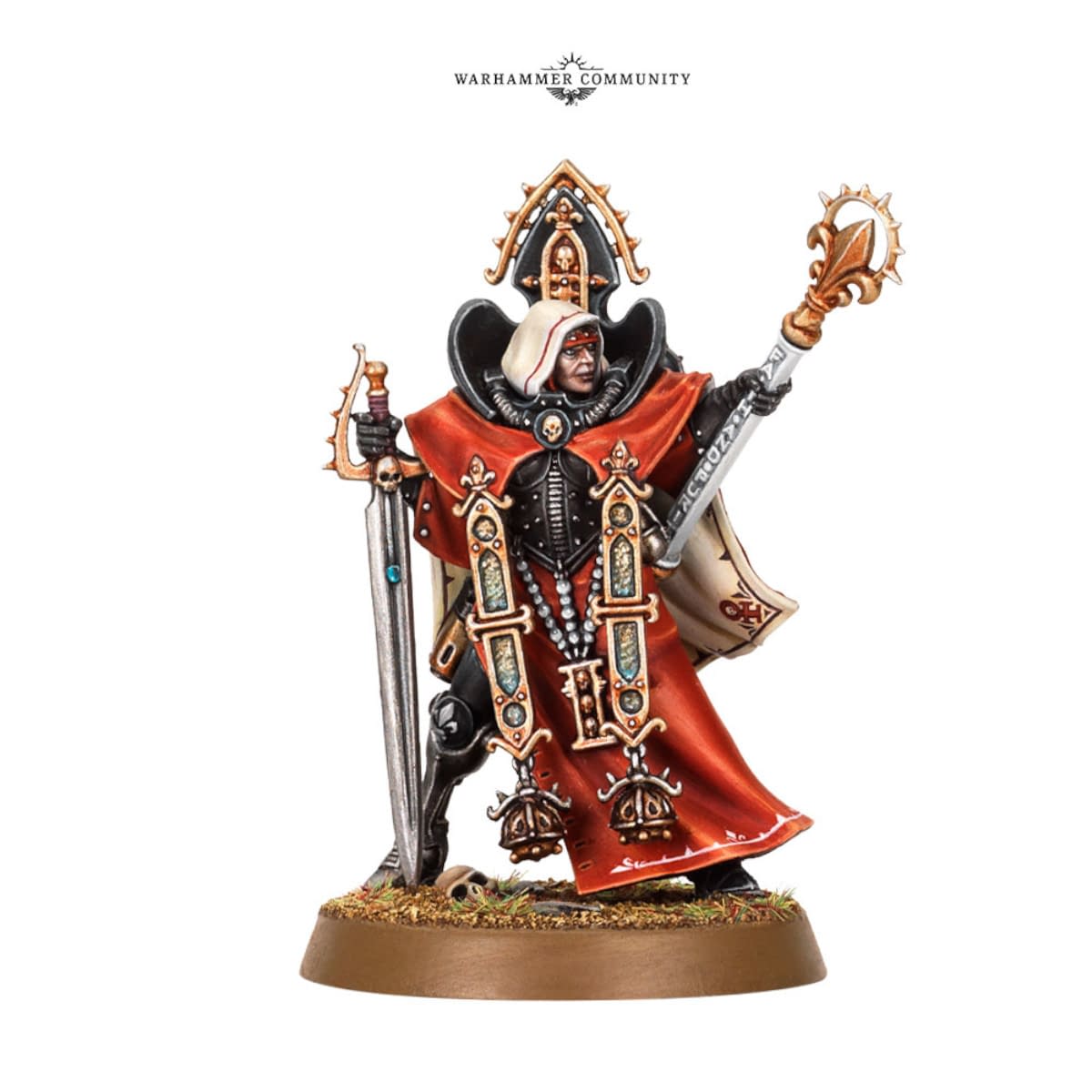 Citadel miniatures really aren't done in pewter any more, so I'm pretty confident in saying that we're finally getting plastic Sisters of Battle for Warhammer 40K. The sculptors have also come a long way in the design of the characters in this faction, toning down the more fetishist aspects of the army options in favor of some bad-ass looking warrior nuns with big guns.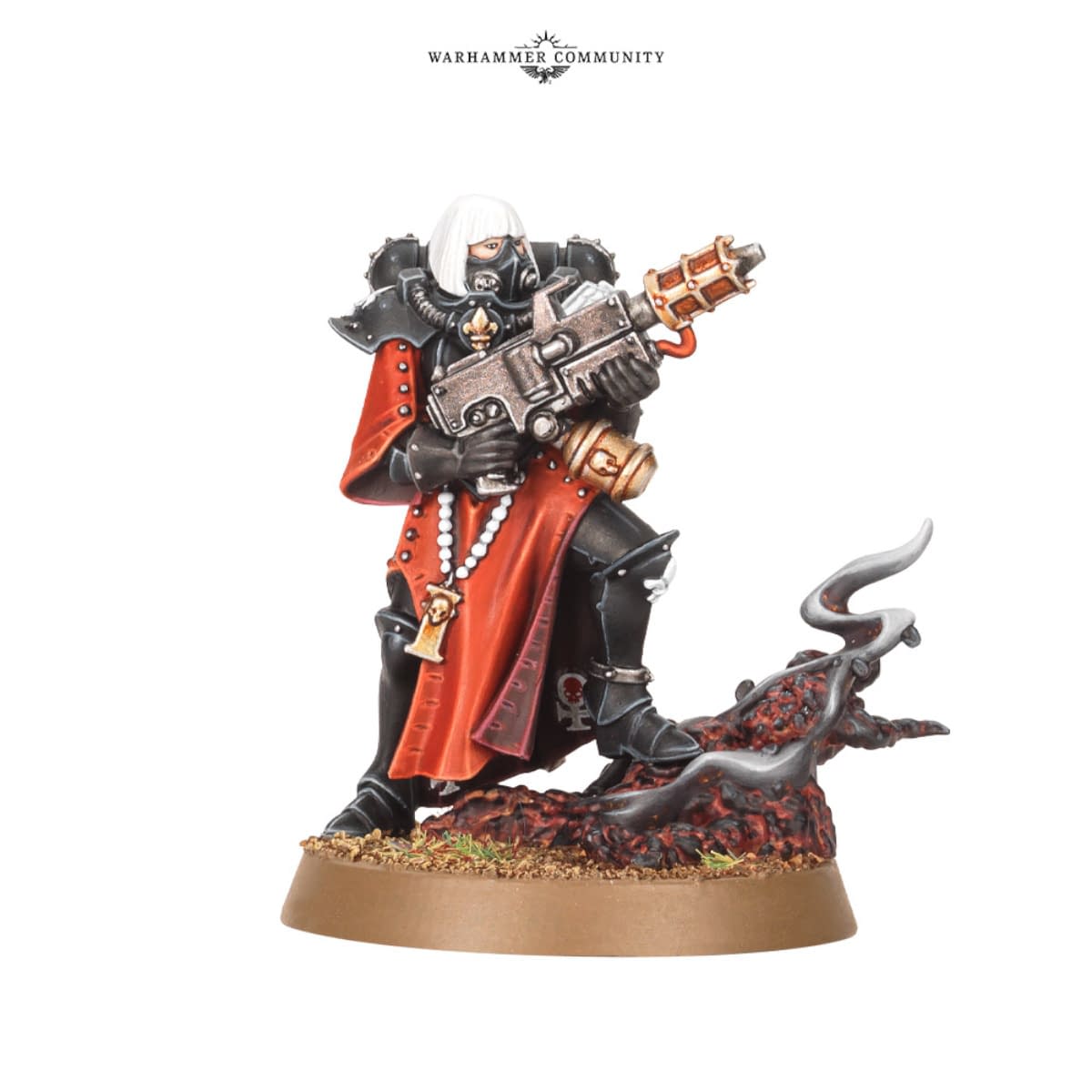 Even the penitent engine has undergone some pretty impressive changes. The original miniature from the early '90s looked like a bondage enthusiast's fever dream in pewter. Now, it's just a disturbing machine of death and destruction.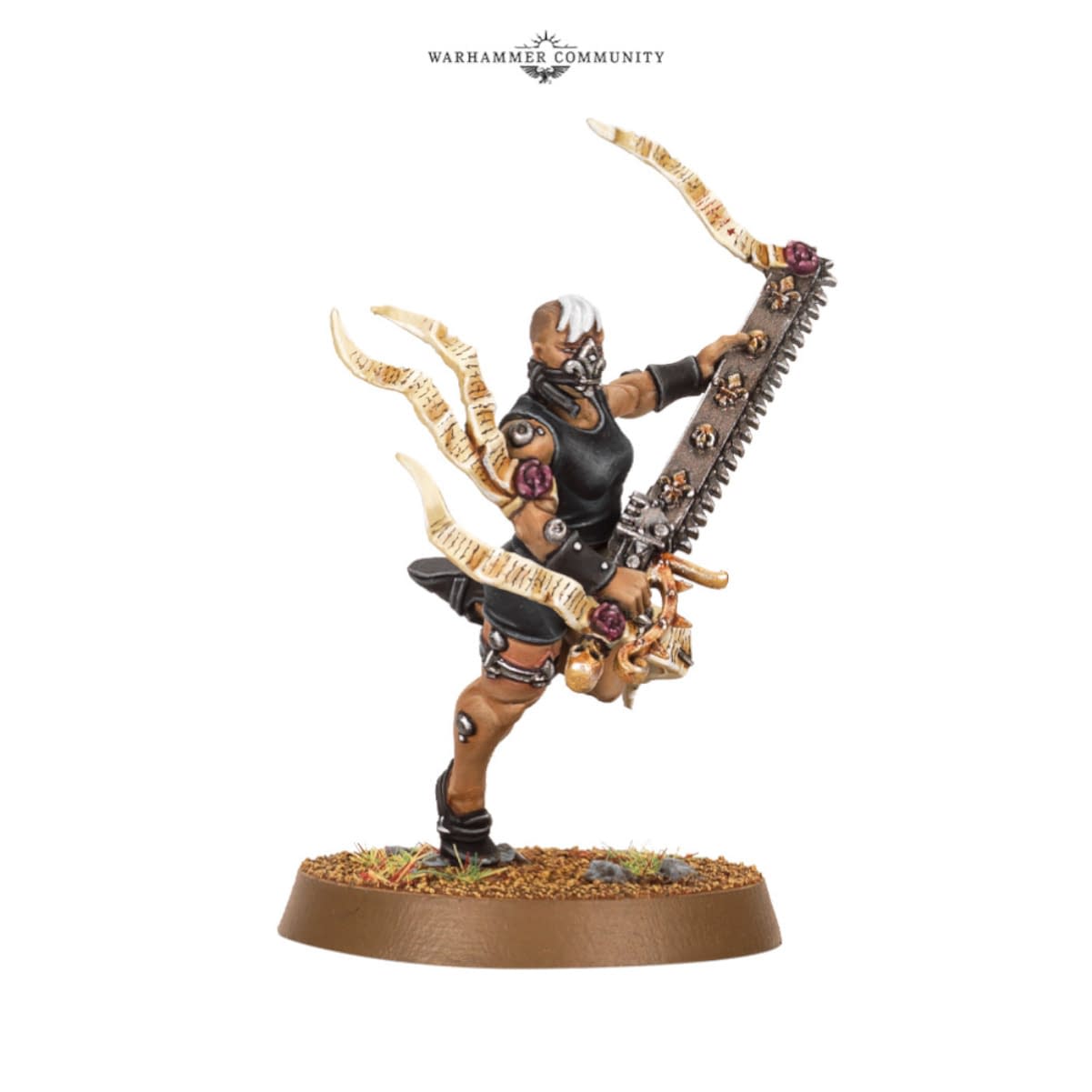 I'm sure we'll be seeing a lot more Warhammer 40K content over the next few weeks, but the Sisters of Battle Army Set looks to be on track to hit stores on November 29th, which just happens to be Black Friday. Coincidence? I think not!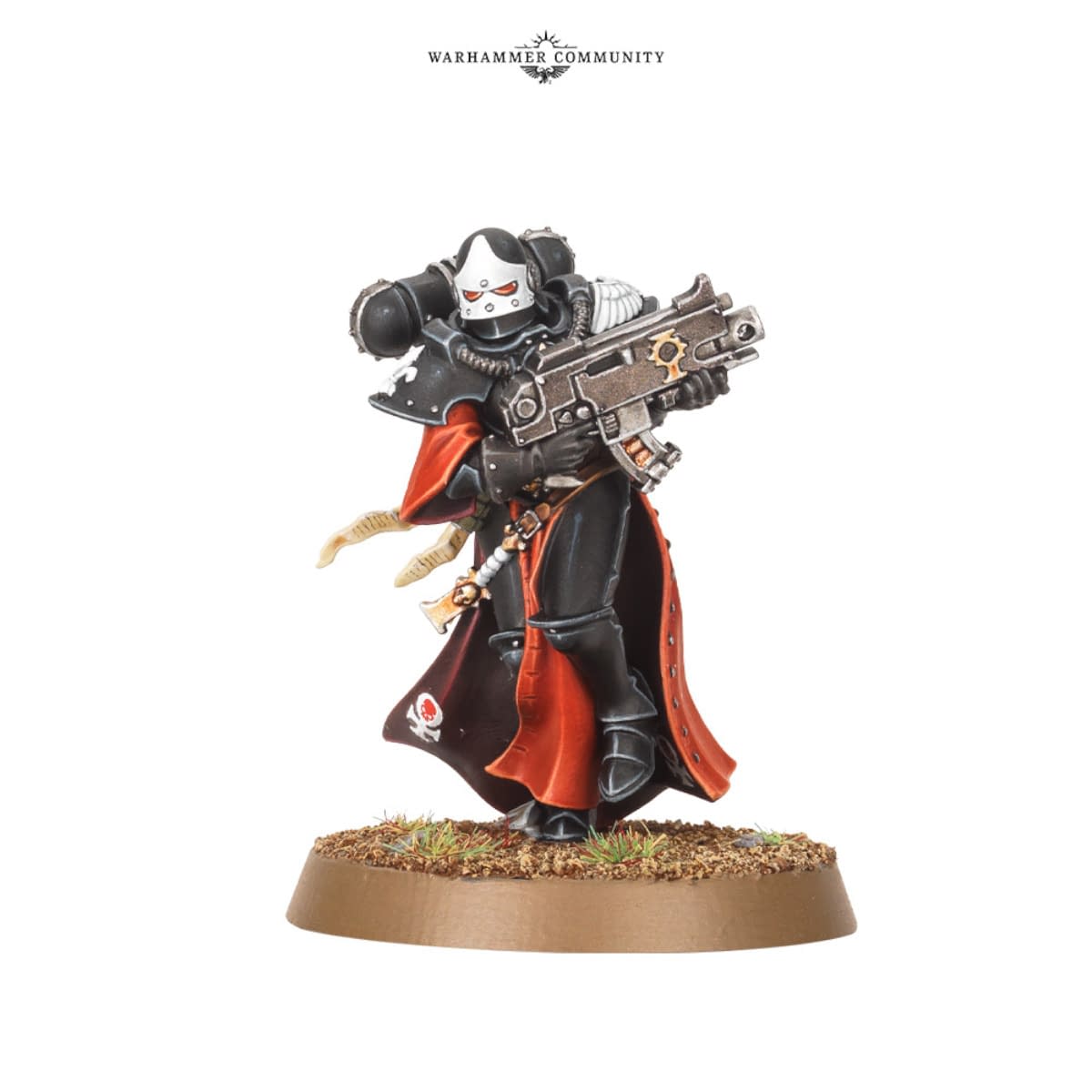 There are quite a few more Games Workshop releases that will be up for pre-order next week for Warhammer 40K and Beastgrave, we'll have more on those releases soon!