WBIE and TT Games Announce LEGO Marvel Collection
A pretty cool announcement came out today from Warner Bros. Interactive Entertainment and TT Games as LEGO Marvel Collection will be coming in March. Both companies sent out the artwork below showing off what will all be included in the game, which is LEGO Marvel Super Heroes, LEGO Marvel Super Heroes 2 and LEGO Marvel's Avengers, all in one game. Not to mention they're also including all of the DLC and Season Pass content from every single one of them, so that's basically about $300 in content all wrapped into one title.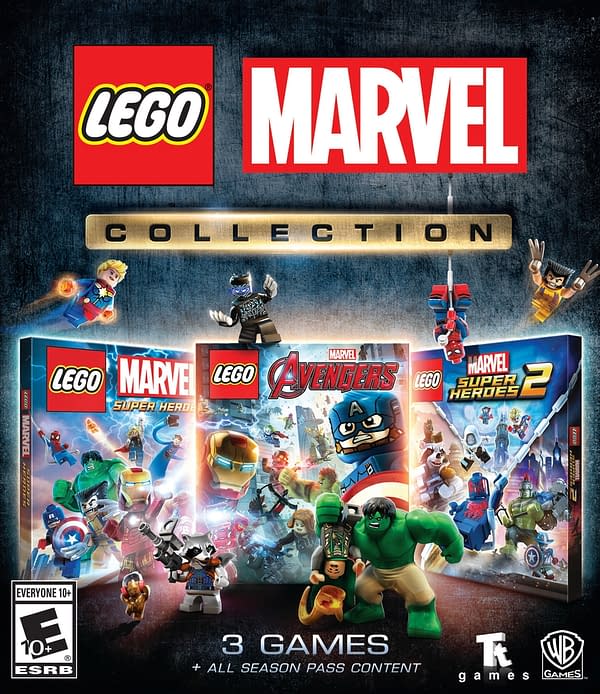 LEGO Marvel Collection will be available on March 12th, but the game will only be available on the PS4 and Xbox One, with no announcement made for it to come out on the Nintendo Switch or PC yet.